Have You Bought Your Tickets for SRLP 10?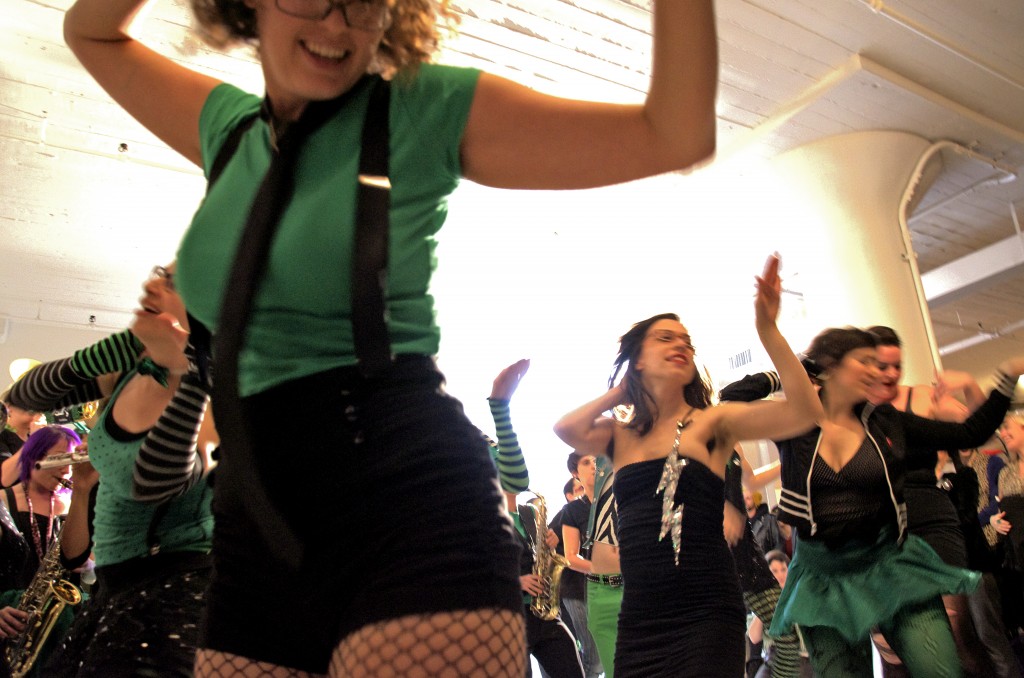 SRLP's 10 year celebration on November 8th will feature a night of amazing performances, speakers, DJs, honorees, and gender self determining fabulousness.  That's the kind of night that only comes around once in ten years, so don't want to miss it!
Buy your tickets here!