When: Monday, May 15, 2017, 6:00 pm - 9:00 pm (iCal) Where: Ace Hotel, Liberty Hall, 20 W 29th St, New York, New York (See map)

Register to Attend | Event Information | Join the Host Committee | Become A Sponsor | Program Book Ads | Planning Committee | Make a Donation
Deadline for Program Book Ad and Sponsorship is Wednesday, May 3rd. Support us today!
About SRLP 15th Anniversary Gala
The Sylvia Rivera Law Project's 15th Anniversary Gala celebrates our incredible communities and our 15 year's worth of work towards trans justice. While this is a difficult moment, both politically and with the increasing violence against our community, our movement of resistance is growing stronger than ever. Our communities and allies have been supporting one another throughout time and we will take a moment to celebrate 15 years worth of resilience, progress and resistance!
All of the resources we raise from this event – from financial contributions to volunteer time – enable us to continue providing free legal services and building movement power with low-income trans people and trans people of color in New York City.
This event is a standing cocktail reception with a two-hour open bar and hor d'oeuvres by the Breslin, followed by a dance party DJ with a cash bar.
Help us spread the word about the 15th Anniversary Gala through on social media by sharing our event link, www.srlp.org/15gala with the hashtag #Res15stance.
Event Registration and Donation
Online registration closes at 12 pm on May 15th. Host Committee level tickets are available at $250 and up, $100 general admission tickets allow low-income community members to attend, general admission tickets are $50 and low-income/student tickets are available for $0-$49.
Event Information
Featuring: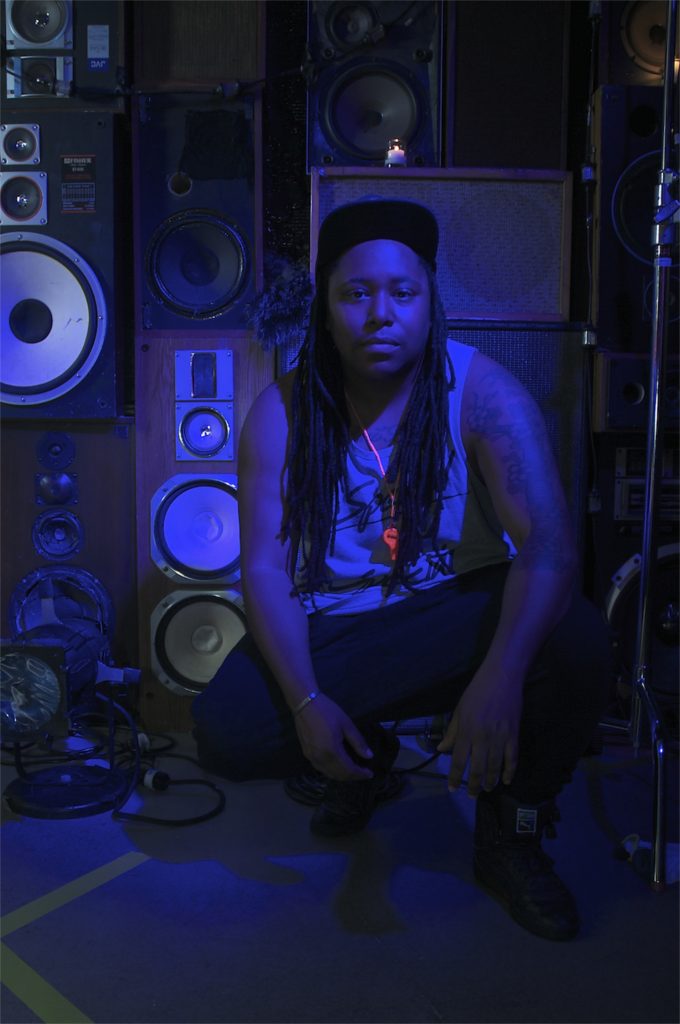 Speaker:
Dean Spade, SRLP Collective Member and Founder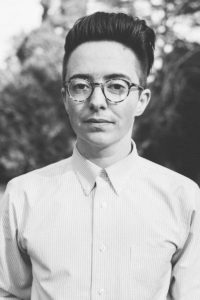 Planning Committee
Ariel Goldberg, B Aultman, Ben Sisto, Dean Spade, Elizabeth Marie Rivera, Gabriel Lee, George Gore, Joss Greene, Juana Peralta, Kimberly McKenzie, Krissy Mahan, Lee Strock, Macon Richardson, Matthew Dicken, Maxwell Scales, Nila Natarajan, Rage Kidvai, Sasha Alexander, Stefanie Rivera, Teagan Rabuano, Thao Le.
Host Committee (in formation)
B Aultman, Ben Sisto, Cathy Greene, David Lee, Dean Spade, Gabriel Lee, Joss Greene, Joy Tomchin, Lee Strock, Maxwell Scales, Michael Kavey, Rachel Berks, Rebecca Widom, Shamus Khan, and Tey Meadow
Join the Host Committee by giving or raising $250+!
Individuals can become members of the Host Committee by purchasing a ticket package from $250-$5,000. Alternatively, individuals can join the Host Committee by raising $250 and more. To join the Host Committee through raising funds, contact Ethan at ethan@srlp.org. Host Committee members will be recognized on our event page, invitation, and program book.
Become a Sponsor
Sponsorship ticket packages from $250-$5,000. Benefits include digital promotion on SRLP's website and social media, and the placement of an ad in the event program book.
$ 5,000.00

Revolutionary

 – 8 tickets, full-page program ad, website & social media promotion

$ 2,500.00

 Transformer

 – 7 tickets, half-page program ad, website & social media promotion

$ 1,000.00

 Dreamer

 – 6 tickets, half-page program ad, website promotion

$ 750.00 Resister – 5 tickets, quarter-page program ad, website promotion

$ 500.00

Organizer

 – 4 tickets, quarter-page program ad, website promotion

$ 250.00

Activist – 2 tickets, mini program ad, website promotion
Sponsors
Revolutionary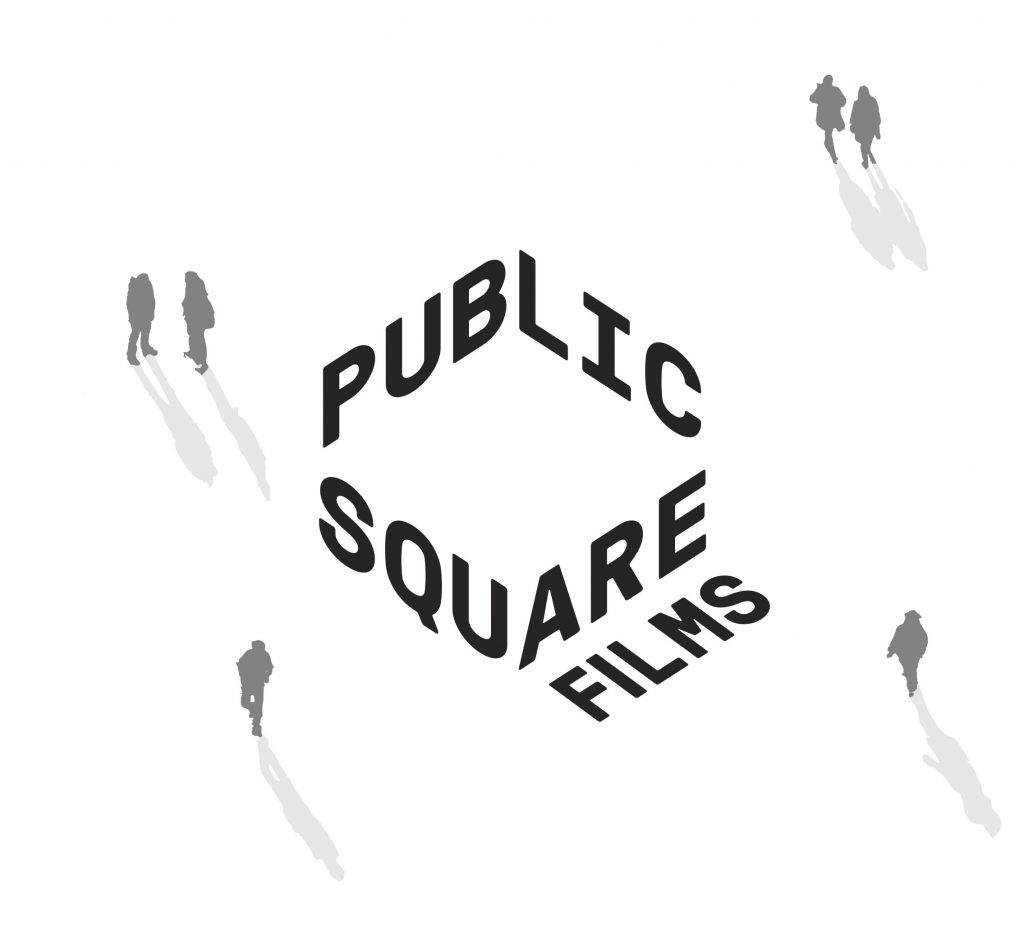 Dreamer

Resister
Shamus Khan
Organizer
Cathy Greene
Activist

David Lee, Lee Strock, Michael Kavey, Rachel Berks, Rebecca Widom, Tey Meadow
Liquor Sponsors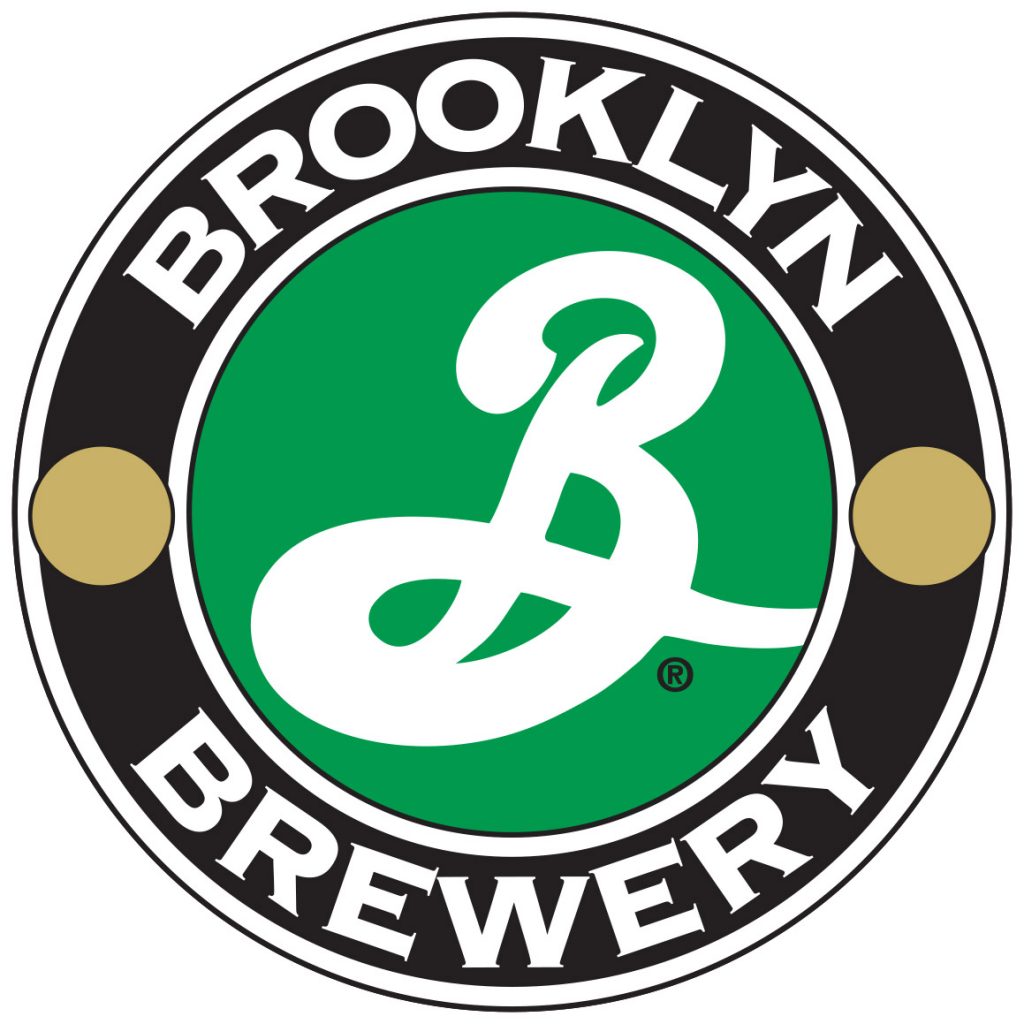 Program Book
You can also support SRLP and celebrate this year honorees by purchasing a program book ad!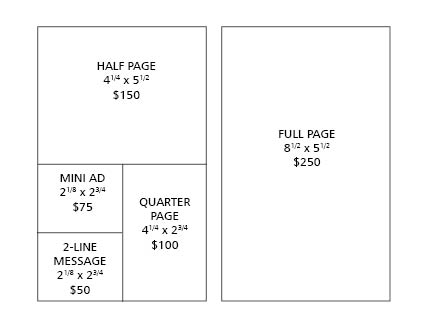 Purchase a program book ad with your organization or company's logo, or a congratulatory message to this year's awardees, fellow, and special guests! Please send your ad to ethan [at] srlp.org in .pdf, .png or .jpg 300 dpi by Wednesday, May 3, 2017.
To reserve an ad and donate by check, email ethan [at] srlp.org and send a check to SRLP at 147 West 24th Street, 5th Floor, NY 10011.
Thank you!
Location
Ace Hotel, Liberty Hall
20 W 29th St
New York, New York