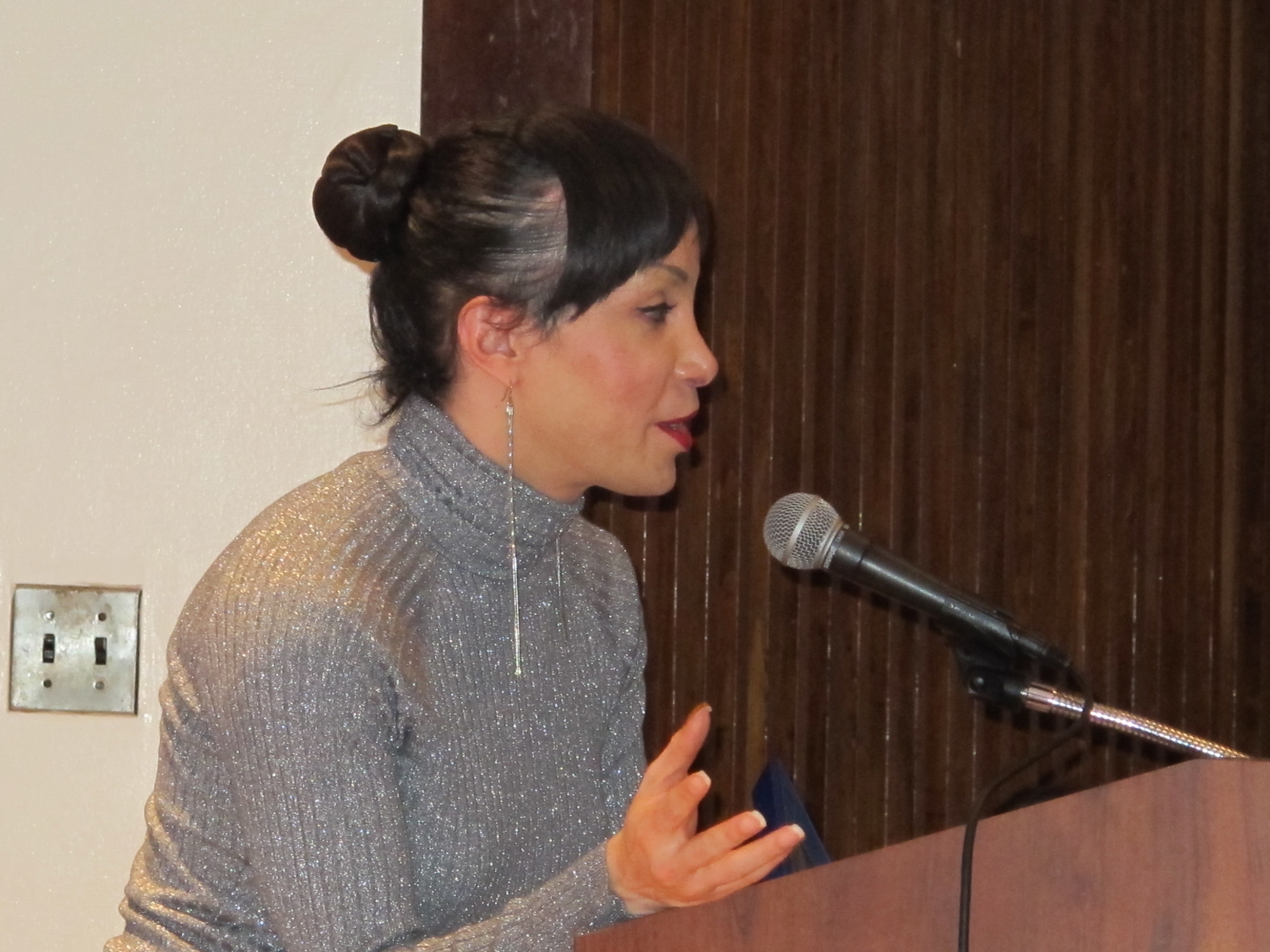 The Translatina Network leadership team selected Stefanie Rivera to receive a "Community Recognition in Spirit" award for her unconditional dedication and commitment in the betterment of our community!
The Translatina community and our allies, recognize the selfless efforts and support of those providing visibility and enforcement of our civil and human rights as transgender individuals.

The awards will be held on Friday November 15, 2013, from 7:00pm to 9:00pm at the LGBT Center, 208 West 13th Street, New York, New York 10011.
Congrats, Stefanie!