Staff
Core Collective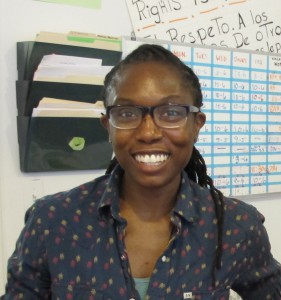 Alisha Williams
Alisha  has been a member of SRLP's core collective since 2009 and served as a staff attorney and Director of the Prisoner Justice Project 2012-2014. As a staff attorney, Alisha was able to engage in community organizing for prison abolition while seeking immediate institutional changes to provide access to safer correctional housing for trans community members. Alisha is now a Senior Staff Attorney at the Urban Justice Center's Peter Cicchino Youth Project where she works with homeless or street-involved queer and trans youth. Through her own writing and speaking engagements, she seeks to center the voices of incarcerated trans people. Please check out writings from incarcerated members of SRLP's Prisoner Advisory Committee at http://srlp.org/category/pac/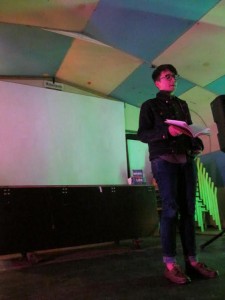 Dean Spade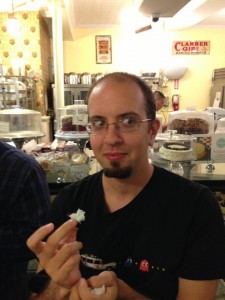 Gabriel Arkles
Gabriel Arkles lives in Boston, where he teaches in the Legal Skills in Social Context program at Northeastern University School of Law. He has been an SRLP collective member since 2004, and worked on SRLP's staff as an attorney from 2004 to 2010. He is deeply honored to be a part of SRLP's work, and wants to keep working with people at SRLP and everywhere for trans liberation, prison abolition, racial justice, economic justice, disability justice, and reproductive justice until we win! Gabriel's articles, which are mostly about gender, race, and the prison industrial complex, have appeared in a number of law reviews and anthologies. Gabriel was on the board of the Lorena Borjas Community Fund, an organization that provides bail and bond support to criminalized LGBT immigrants in New York, and is just starting to get involved with other organizations like Black and Pink and Queer Muslims of Boston. In his free time, Gabriel cuddles his cats, reads science fiction, and plays role-playing games.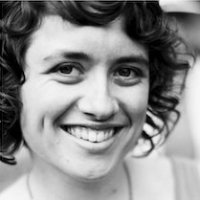 Helen Stillman
Helen Stillman is based in Brooklyn, with part of her heart residing in her hometown of Seattle. Before moving to New York, Helen worked with LGBTQ youth in Washington State and central Appalachia. Helen is the Donor Program Director at North Star Fund, a community fund supporting grassroots organizing in New York City. She has been a member of SRLP's Fundraising and Finance Team since 2011.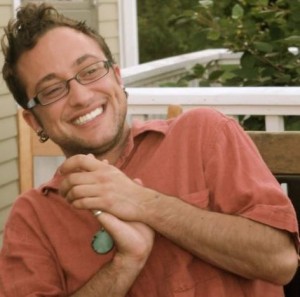 Lucas Cuellar
Lucas is a transgender queer bi-racial latino man, originally from Maine, who now goes to CUNY School of Law in Long Island City, Queens. Lucas got involved in the work of SRLP as a legal intern during the summer of 2012, a personal dream of his since 2001. He is excited to now be on the SRLP board and continue his involvement with SRLP. When not doing law school work, Lucas plays guitar, ukelele and piano (if he can find one), spends as much time as possible outside, and reads mystery stories.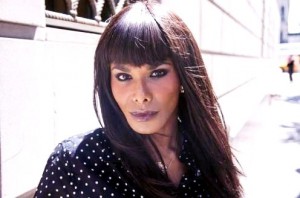 Miasha Forbes
Miasha Forbes is a Human Rights Activist, Community Leader, Motivationalist, and Writer. She is the founder and Executive Director of Just For Us: Gender Diversity Project, a not-for-profit advocacy and aid organization for people who are transgender, intersex, and gender nonconforming. Miasha is a core collective member and board member at the Sylvia Rivera Law Project (SRLP), a legal aid organization based in New York City that provides social, health, and legal services for low-income people and people of color who are transgender, intersex, or gender nonconforming. She also lends her time to other various LGBT community based organizations throughout the city of New York, and is a tireless advocate of HIV/AIDS awareness and prevention. Preferred Gender Pronouns: she/her/Miasha (Me-Sha)