Staff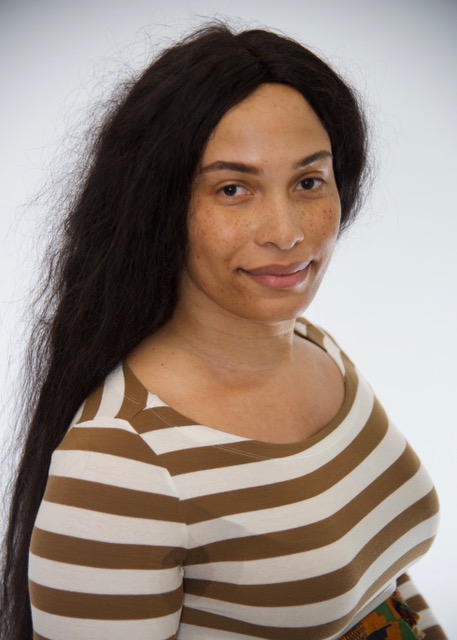 Kimberly Mckenzie
Director of Outreach and Community Engagement
Kimberly Mckenzie is a black trans woman of color organizer and abolitionist with over 10 years of work experience in grassroots organizing for marginalized trans, gender non-conforming, and intersex communities. Currently as the Director of Outreach and Community Engagement at the Sylvia Rivera Law Project, Kimberly McKenzie is dedicated to empowering the leadership and political voices of marginalized trans communities filling many different leadership roles that focus on growing the self-advocacy skills, political education and sustainability of TGNCI community members of color facing poverty, violence, and discrimination. Kimberly Supports the mission of ending mass incarceration within the intersections of Woman, Race and Gender while building community resources.
She was also one of the many organizers who spoke on behalf of the JusticeforLayleen campaign to demand justice and accountability's to the city's placement of trans woman placed in solitary confinement at Rikers. And she is also a current member of the TGNCNBI taskforce to review the Department of Correction (DOC), ), policies related to TGNCNBI people in custody to ensure that the NYS Department of Corrections and Community Supervision (DOCCS) properly implements SRLP's feedback and comments on the treatment of TGNC people. Kimberly is committed to creating long-term systemic solutions to end race- and gender based oppression. She believes that those who are directly impacted are experts on their lived-experience and must inform strategies and solutions to address our overall work to decriminalize, decarcerate, and liberate. While we work to change laws and policies we must also address the root causes of our conditions seeking to shift narratives and our relationships to power. As an abolitionist she also believes it is imperative to address the legal, systemic, institutional, interpersonal, internalized, and ideological barriers that the State has imposed to criminalize our communities. Because of her commitment to creating long-term solutions to end race- and gender based oppression, Kimberly is deeply dedicated to SRLP's strength and sustainability. Dedicated to empowering the leadership and political voices of marginalized trans communities, Kimberly firmly believes that in order for TGNCI communities to contribute to the work of our liberation, they must be free from violence and discrimination. Kimberly continues to support and advocate for TGNCI communities in the broader work for social justice and long-term systemic change.
Her deepest hope is that we can advocate for our communities and the immediate support needed to our communities facing a multitude of oppression to find ways they can be inspired to overcome the many barriers the state puts on them for solely existing.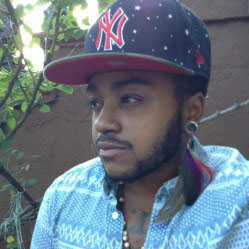 Sasha Alexander
Director of Membership
Sasha Alexander. is a non binary trans, black/south asian, artist, educator, and healer. A former youth organizer, Sasha has been working at the intersections of lgbtq, youth, media, economic, gender and racial justice movements for over 20 years. Sasha was named one of the inaugural Trans 100 for their organizing and media based work in trans communities of color. In 2013 after teaching at the intersections of youth media and social justice for over a decade, and called to action by the murder of 21 year old Islan Nettles, Sasha launched Black Trans Media committed to addressing the intersections of racism and transphobia by shifting and reframing the value and worth of black trans lives #blacktranseverything. Sasha works as the Membership Director at the Sylvia Rivera Law Project (SRLP) in NYC a legal and movement based organization working for collective liberation; as the Co-Director of the Movement Building Team Sasha works to strengthen the leadership of  trans, gender non conforming, and intersex (TGNCI) people specifically low income people, disabled folks, formerly incarcerated people, people living with HIV, immigrants, and people of color.  Sasha loves time on the land, decolonizing everything, trans reproductive futures, their cat mumia shakur, art of all mediums, and movement history.  Sasha uses the pronouns she/they/he and insists that you mix it up or use their name.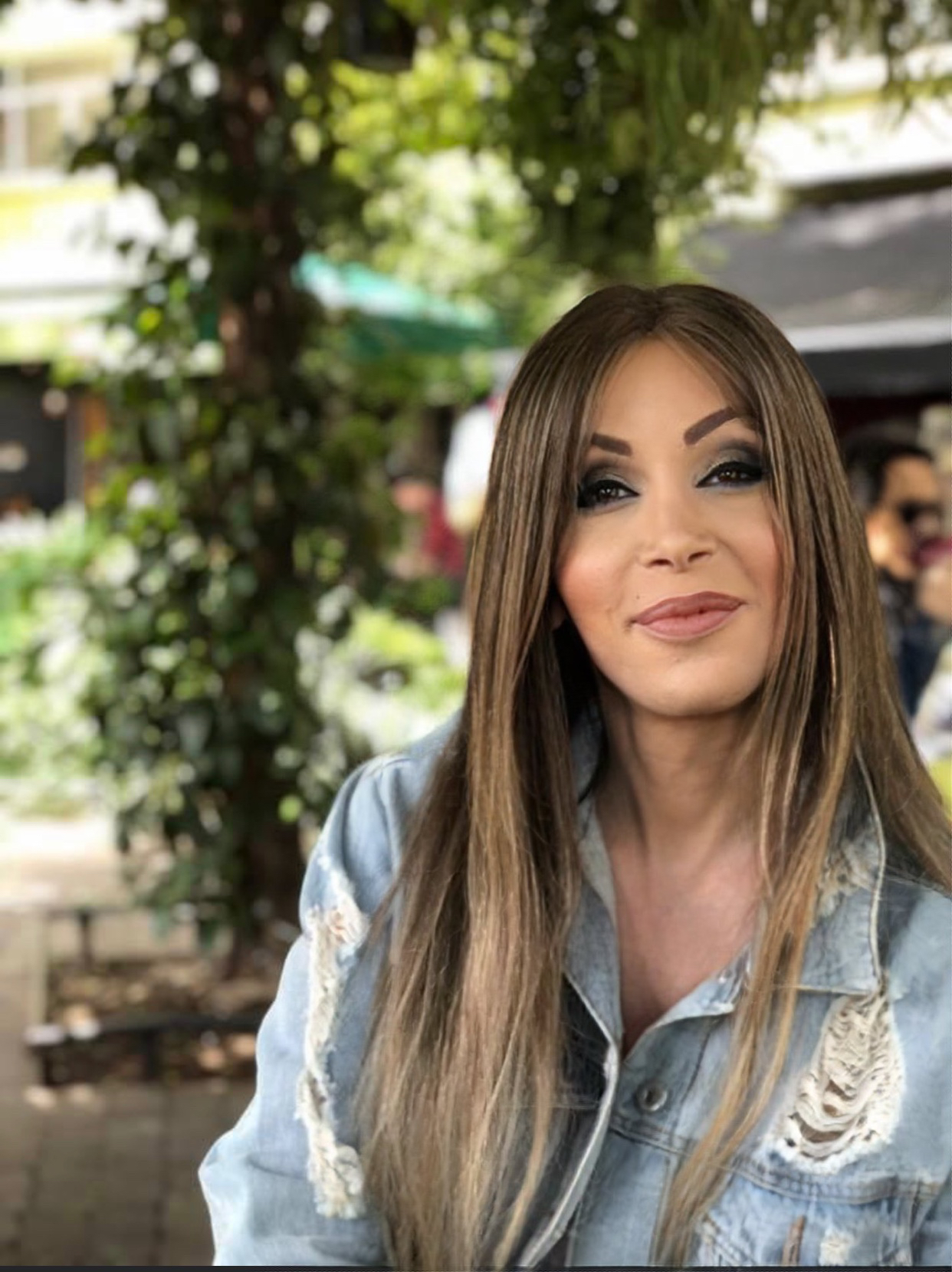 Stefanie Rivera
Director of Client Services
Stefanie Rivera is a long-time member and former consultant and Prisoner Justice Project intern at the Sylvia Rivera Law Project (SRLP). Stefanie helped to found the Prisoner Justice Project and has played a pivotal role in SRLP's development. In 2015, she joined staff as the Director of Client Services. In her current role, Stefanie serves as a bridge between members and clients and assists in making sure that SRLP is a safe and accessible space for all. Stefanie routinely trains judges, court officers, law students, and lawyers about working respectfully with transgender, gender non-conforming, and intersex clients. She also speaks internationally on issues of trans liberation and abolition and provides Know Your Rights trainings in both English and Spanish. Stefanie is one of the founding members of FIERCE and she has received awards honoring her work from the TransLatina Network and Black Transwomen, Inc. Stefanie has been featured in the film "Fenced Out" the book "On Christopher Street: Transgender Stories" and in artist Micah Bazant's "Trans Life & Liberation" series.
Some of our Core Collective members