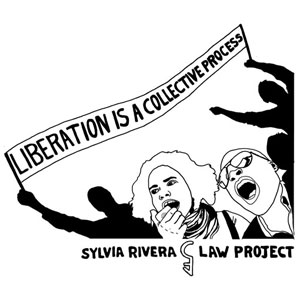 This Thursday SRLP's Movement Building team presents:
From Remembrance to Action: Turning Our Fear, Pain & Mourning into Collective Actions for Social Change.  A community discussion. 
We want to end the violence and oppression experienced by our communities. How do we work towards a day when violence against trans and gender nonconforming people is no longer a daily reality, but only a distant memory? Following this years Trans day of Remembrance, join us at SRLP's Trans Agenda series for a community discussion that explores who in our communities are bearing the brunt of the violence and what we can do about it.
This Thursday, November 29, 2012 from 6.30-8.30pm.
This event is FREE & open to allies. Light refreshments & metrocards provided.
English/Spanish interpreting will be provided.
147 W 24th St, 5th Floor. Between 6th & 7th. New York, NY.
Building has elevator. Trains: F/M/E/C/R/1
For more information or to RSVP, please contact Gabriel Foster, gabrielfoster@srlp.org, 212.337.8550 ext 309 or RSVP on Facebook, Facebook.com/SylviaRiveraLawProject You can also visit us on Twitter, twitter.com/SRLP