It's hard to believe 2016 is almost coming to an end.  This year has been filled with many transitions and changes. As a collective, we continue to move and rise in solidarity with our community behind the wall, on the front lines, and all trans, gender non-conforming, and intersex (TGNCI) folks who are surviving, resisting, and fighting for trans liberation every day. We also remain committed to learn more, share joy together, and celebrate the powerful movement histories and legacies of TGNCI people in life and death.
This past year, SRLP welcomed several new staff and collective members. We are excited to introduce them and continue to share more about SRLP's work.
Sei Young Pyo, the Director of Immigrant Justice Project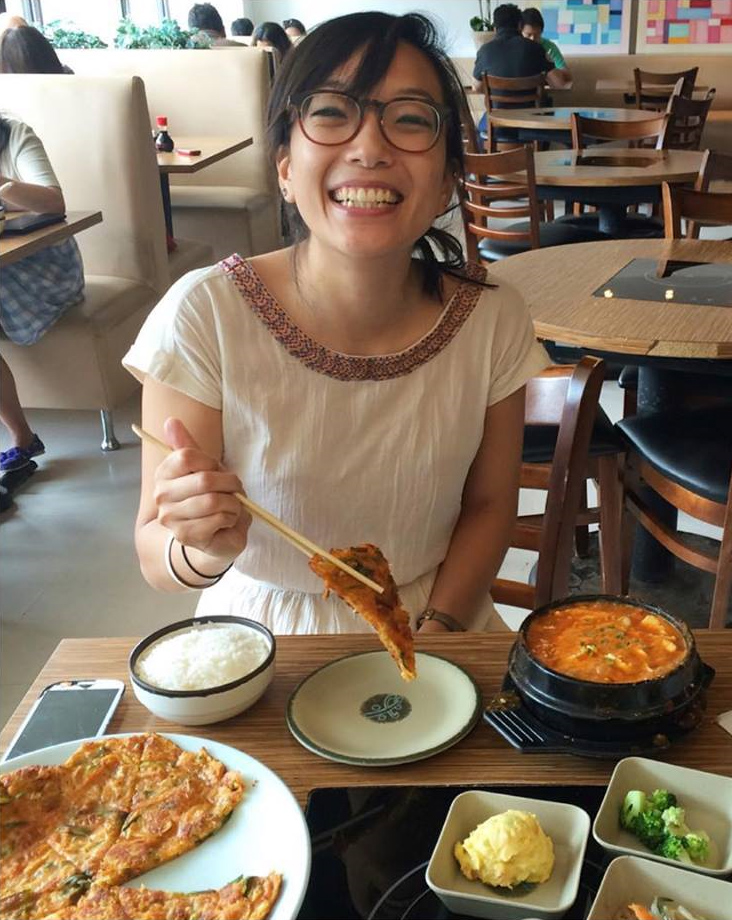 Sei Young Pyo is a Staff Attorney and the Director of the Immigrant Justice Project. She believes in being together with clients where they are and in más acción, menos protagonismo. Prior to coming to SRLP, Sei learned and grew from working at Immigration Equality, GLBTQ Legal Advocates & Defenders, and Lambda Legal. At Harvard Law School, Sei musical directed the yearly full-length musical comedy production the Harvard Law School Parody and co-founded the Queer Theory Reading Group. In another life, Sei would have become an exuberant philosophy professor writing on the relationship between emotions and art. Her biggest supporter is her lovable senior dog, Rowa.
Kyle Rapiñan, the Director of Survival and Self-Determination Project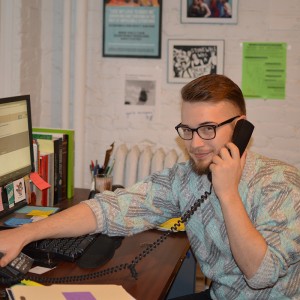 Kyle Rapiñan is a Staff Attorney and Director of the Survival and Self-Determination Project with the Sylvia Rivera Law Project. Kyle has been working with SRLP since 2014 as a legal intern, volunteer, consultant, legal advocate, and friend. Prior to joining SRLP, this mixed race organizer gained experience working with the community at Legal Aid Society Criminal Defense Practice-Bronx, Peter Cicchino Youth Project of the Urban Justice Center, SRLP, and the Legal Aid Society-Parole Revocation Defense Project. Kyle is a graduate of Northeastern University School of Law with a clinical focus on criminal defense and parole matters. Kyle has experience in queer & trans youth organizing and building a responsive collective process. Fully a believer in racial, trans, and economic justice, Kyle dreams of a world that affirms all of our identities, without any hurdles for low-income folks, and a world that empowers rather than divides.
Elinor Lee, the Director of Finance and Operations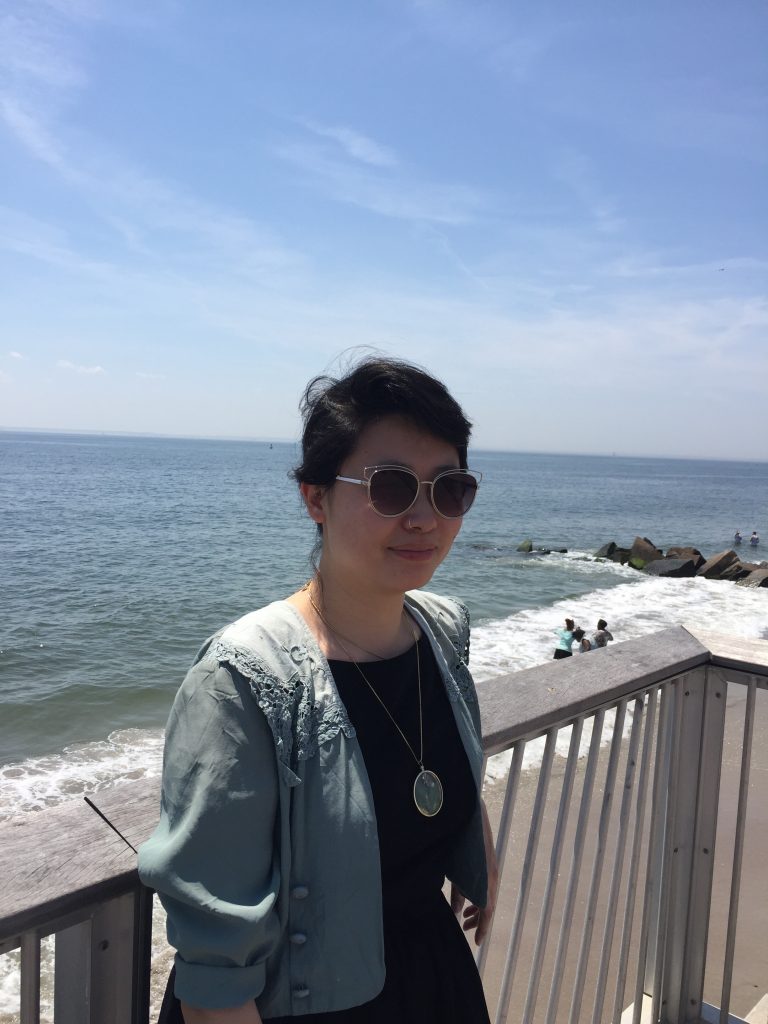 Elinor has worked for several nonprofits and has a cat companion named Deleuze. Besides overseeing the financial health of the organization, Elinor enjoys creating art and decorating the office with cat doodles.