We are still basking in the glow of Small Works for Big Change. Click here to view all of the beautiful photos by Tinker Coalescing.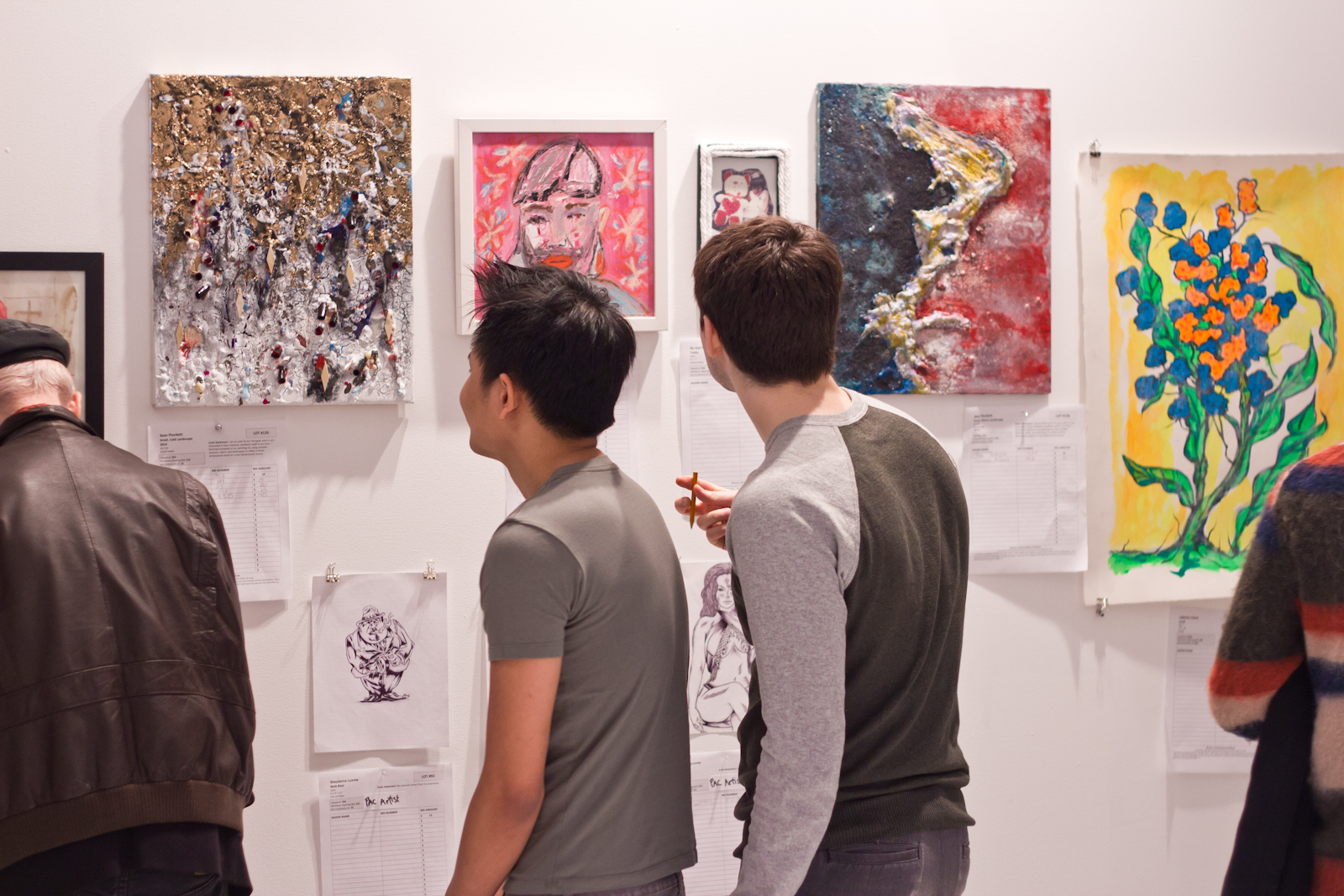 Together, we surpassed our fundraising goal raising over $25,000!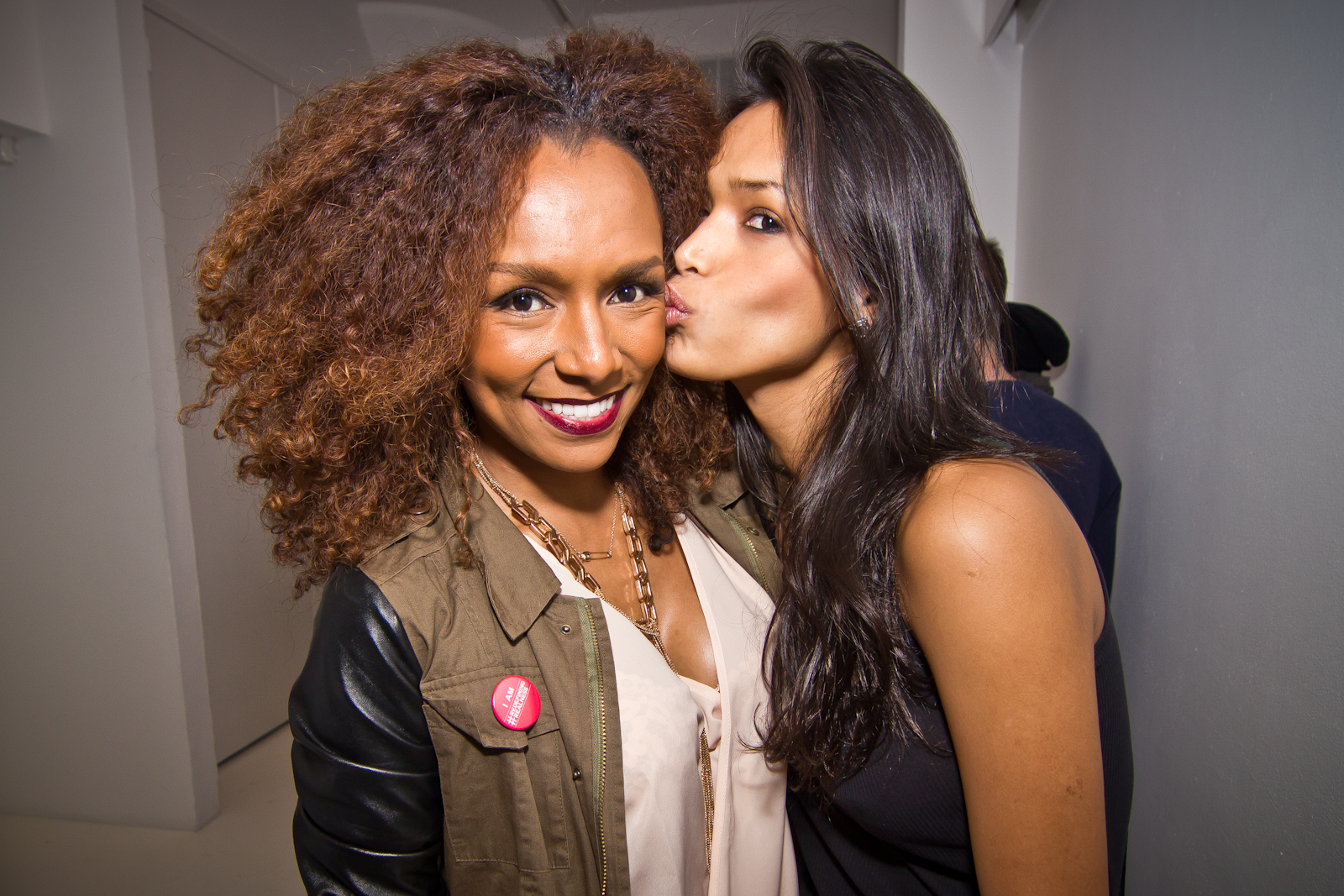 Thank you to all of the artists, host committee members, volunteers, and sponsors who helped make this such a successful night.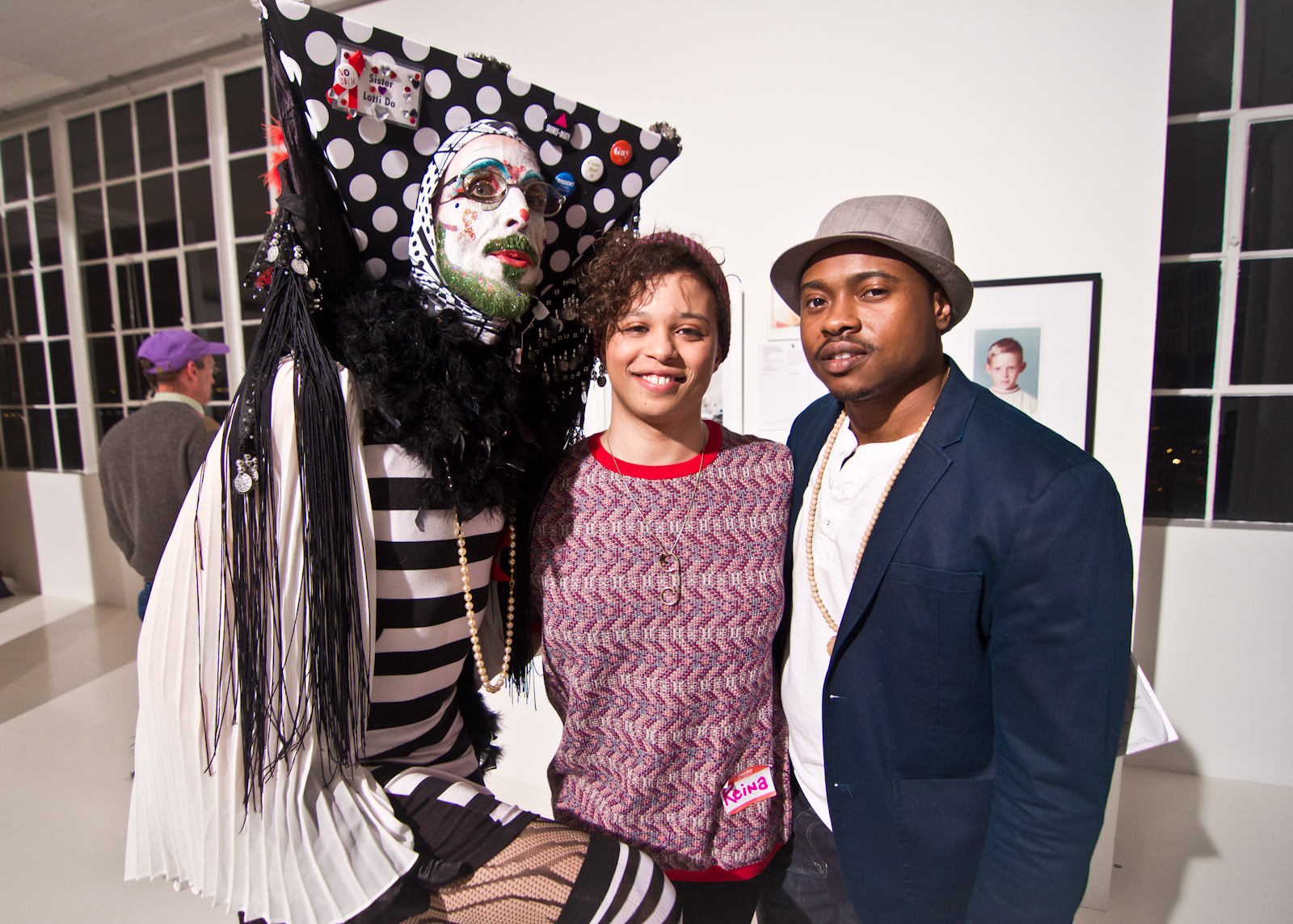 It took each and every one of you to make this night possible, and for that we're so grateful. We couldn't and wouldn't want to do it without you.