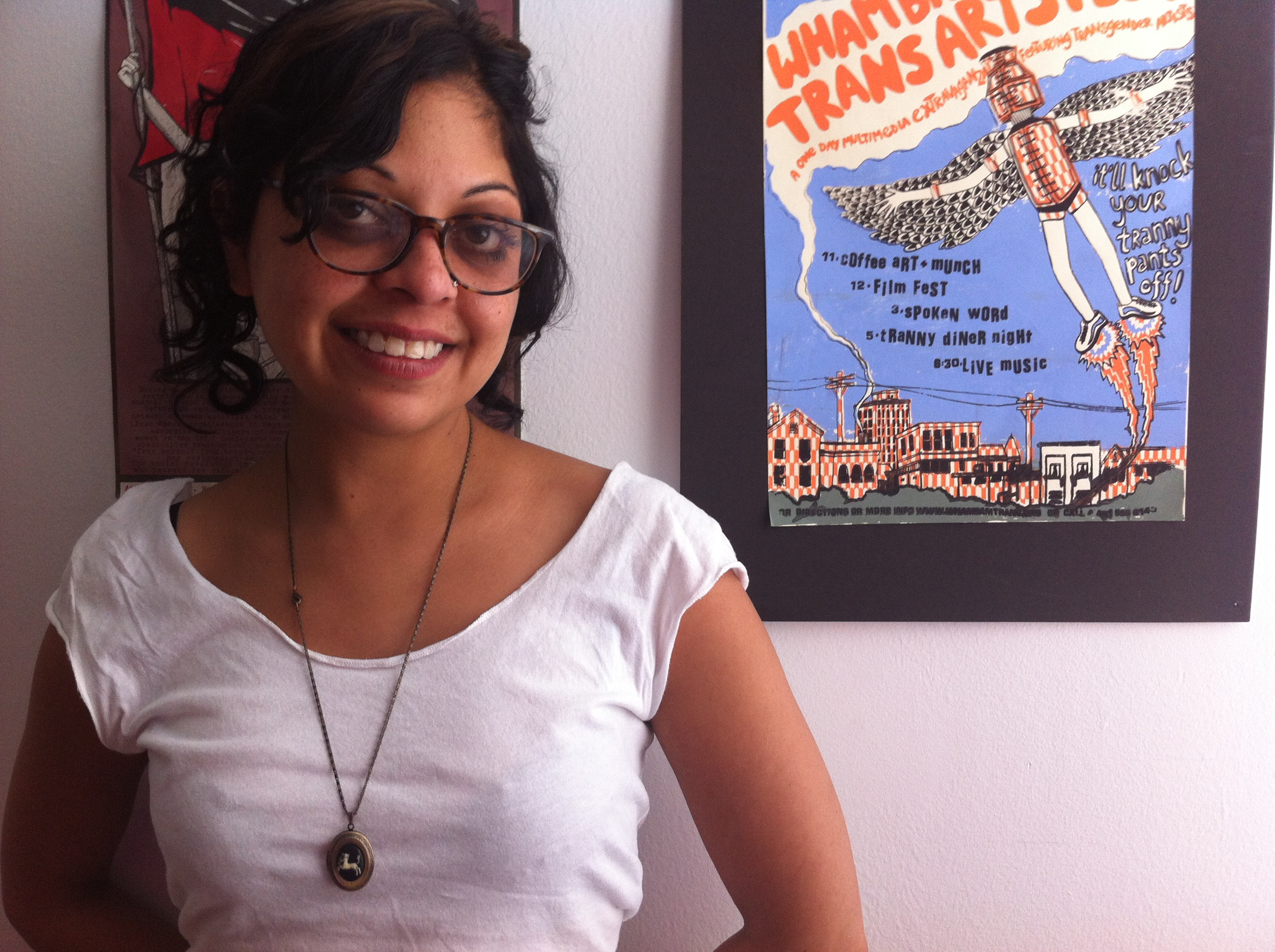 The Williams Institute at University of California Los Angeles awarded SRLP attorney Pooja Gehi with the 2012 Dukeminier Award & The Ezekiel Webber Prize for her recent law review article.
Pooja's article, Gendered (In)Security: Migration and Criminalization in the Security State was originally published in by Harvard's  Journal of Law & Gender and was selected to receive a Dukeminier Award recognizing the best law review articles on sexual orientation and gender identity topics of 2012! To read Pooja's article click here.
Congratulations Pooja!