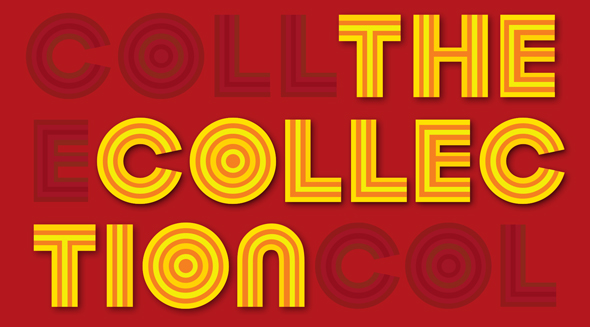 Writers Imogen Binnie, Ryka Aoki, Donna Ostrowsky, and  Red Durkin will be joined by SRLP staff member Reina Gossett at the historic event Staking Our Claim: Trans Women's Literature in the 21st Century at Barnard College on Thursday, October 18th.
From Barnard Center For Research on Women:
As our notions of feminism have evolved over the last several decades, so too has the body of literature by and about trans women. In this fiction reading and panel sponsored by the Barnard Library, celebrating the release of The Collection: Short Fiction from the Transgender Vanguard (Topside Press, 2012), four trans women authors will come together to discuss the future of literature, the complex ways that literary trans narratives will evolve in years to come, and their own stories of characters navigating relationships, gender, family, work, race, and more.
The event is free and open to the public.  To read more about it from Barnard Center for Research on Women go here
Oct 18, 2012 | 7:00PMJames Room, 4th Floor Barnard Hall Co-Sponsors: Barnard Library and Topside Press