"It's revolutionary to connect with love" – Reina Gossett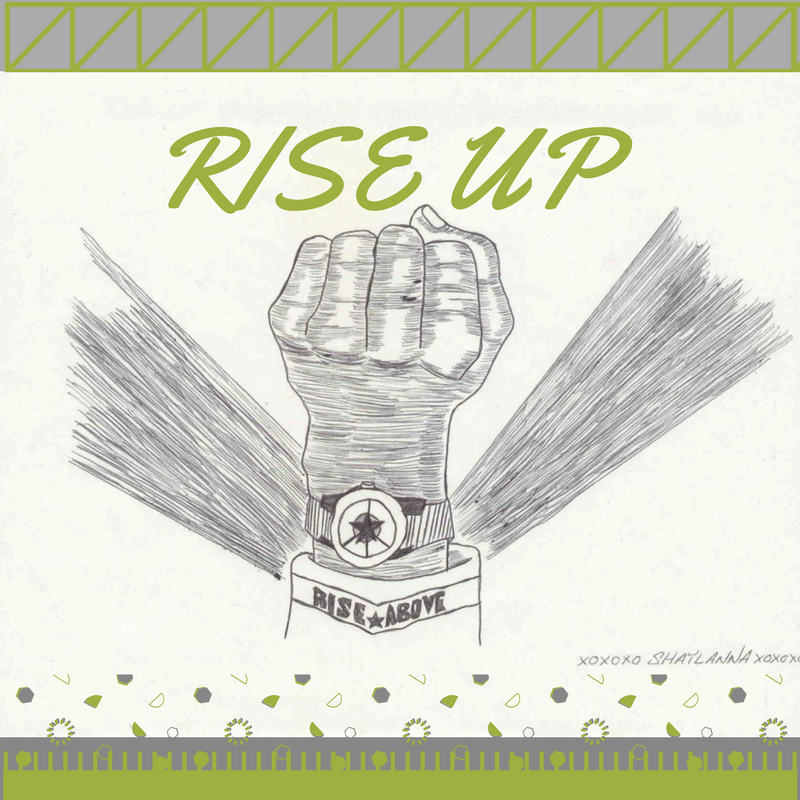 Today is Trans Prisoner Day of Action and Solidarity. For the past 10 years, the Sylvia Rivera Law Project's (SRLP) movement building work has been fortified by our Prisoner Advisory Committee (PAC), a group of over 100 formerly and currently incarcerated trans, gender non-conforming, and intersex members who provide guidance to our work for prison abolition and trans liberation. TGNCI prisoners are often very isolated and subjected to harassment and violence by the prison industrial complex. In these times of struggles, it's important that we rise up and continue to lift the leadership of our friends and family behind the wall.
Having contact and correspondence with community on the outside who cares and works with them in fighting for justice makes a big difference. PAC members often report that getting letters and mail can lead to them being treated better because officers are made aware that they have allies on the outside.
In honor of today, here are some concrete ways that you can support our PAC members and other TGNCI folks behind the wall:
As we move forward and figure out ways to rise up, resist, and support each other, it's important to continue to support TGNCI community that's organizing behind the wall.
In solidarity,
Juana Paola Peralta
Director of Outreach and Community Engagement