When: Tuesday, December 8, 2015, 6:00 pm - 8:00 pm (iCal) Where: Barnard Center, James Room, 4th Floor Barnard Hall, 3009 Broadway, New York, New York (See map)
Online Registration is closed but tickets are available at the door. We accept cash, credit card and checks. Thank you and see you at the event! 
Register to Attend | Honorees | Event Information | Join the Host Committee | Become A Sponsor | Program Book Ads | Organizing Committee | Volunteer | Make a Donation
About SRLP Attorneys and Advocates Awards
The Attorneys and Advocates Awards is a night for SRLP to honor our legal partners, celebrate our incredible community, and raise money to sustain our work towards transgender liberation. All of the resources we raise – from financial contributions to volunteer time – allow us to continue providing free legal services and building movement power with low-income trans people and trans people of color in New York City. Since low-income trans people and trans people of color are heavily and disproportionately impacted by the carceral system, this year we are honoring the work of those who have contributed to prison abolition.
With the support of our partners and coalitions, SRLP has made many strides towards prison abolition this year, including:
Making recommendations of additions and changes in the implementation of the Prison Rape Elimination Act to the Board of Corrections in effort to reduce the violence our communities experience in prison
Continuing to provide trainings to various correction officers within the Department of Corrections on working with transgender, gender non-conforming and intersex people in ways that are respectful, humanizing, and dignified
Paving the way towards the formation of the Transgender Housing Unit, a voluntary unit in the prison system for the TGNCI population
Offering various Know-Your-Rights and cultural classes to the individuals held in the Transgender Housing Unit
Pushing against the Department of Correction's efforts to increase the use of punitive isolation and to impose stricter visitation and packaging limits
Event Registration
Online registration closes at 12pm on December 8th. Host Committee level tickets are available at $250 and up, general admission tickets are $100, reduced general admission tickets are $50, and low-income/student tickets are available for $0-$35.
2015 Honorees
Chase Strangio – ACLU
Dori Lewis – Legal Aid Society
Jails Action Coalition
For their exceptional advocacy for the greater survival of trans, gender non-conforming and intersex people impacted by the prison system.
About the honorees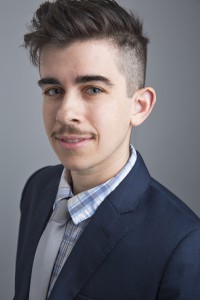 Chase Strangio (@chasestrangio) is a Staff Attorney with the ACLU's LGBT & AIDS Project. Chase's work includes impact litigation, as well as legislative and administrative advocacy, on behalf of LGBTQ people and people living with HIV across the United States. Chase has particular expertise on the treatment of transgender and gender non-conforming people in police custody, jails, prisons and other forms of detention.
Prior to joining the ACLU, Chase was an Equal Justice Works fellow and the Director of Prisoner Justice Initiatives at the Sylvia Rivera Law Project, where he represented transgender and gender non-conforming individuals in confinement settings. In 2012, Chase co-founded the Lorena Borjas Community Fund, an organization that provides direct bail/bond assistance to LGBTQ immigrants in criminal and immigration cases. Chase is a graduate of Northeastern University School of Law and Grinnell College.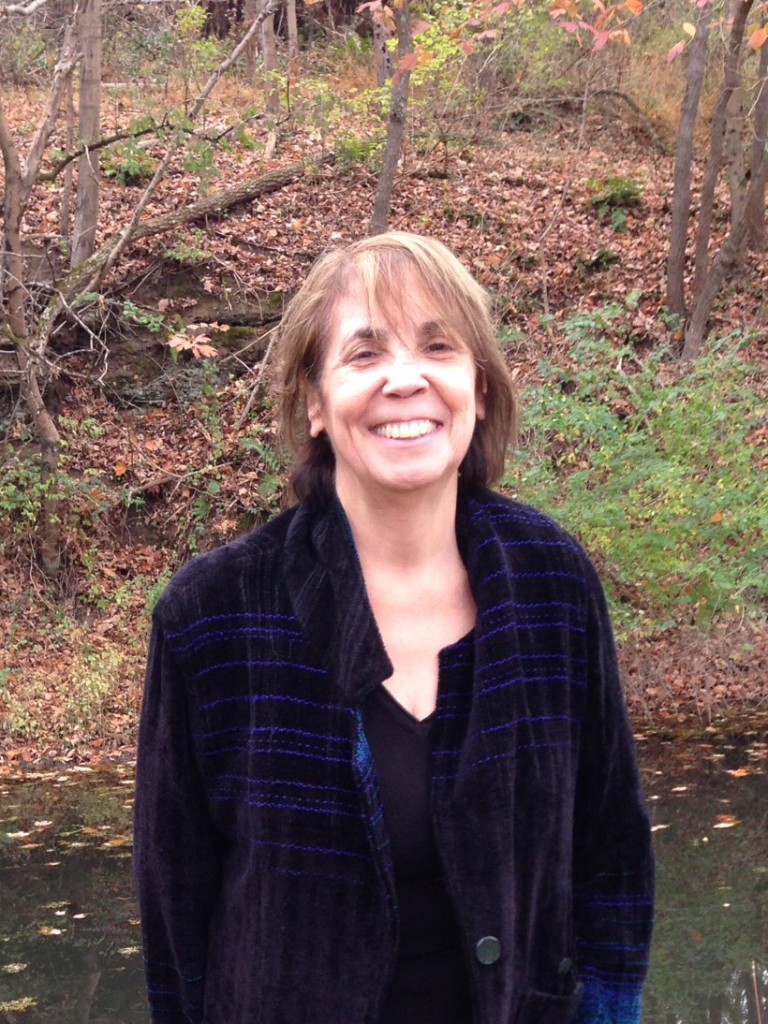 Dori Lewis is a Senior Supervising Attorney at the Prisoners' Rights Project of The New York City Legal Aid Society.  She has brought litigation challenging the sexual abuse of women in New York State prisons, has served on the National Prison Rape Elimination Commission's Standards Development Expert Committee, and has submitted congressional testimony concerning the proposed PREA standards.  She has also pursued litigation leading to improved provision of general and special education to young prisoners on Rikers Island, improved medical services to women prisoners, and the substantial limitation on shackling of hospitalized prisoners including a bar on the shackling of women admitted for delivery. For the past decade,  she has advocated for the rights of transgender and gender nonconforming persons confined in both New York City jails and New York State prisons. She graduated from Barnard College and the Columbia University School of Law.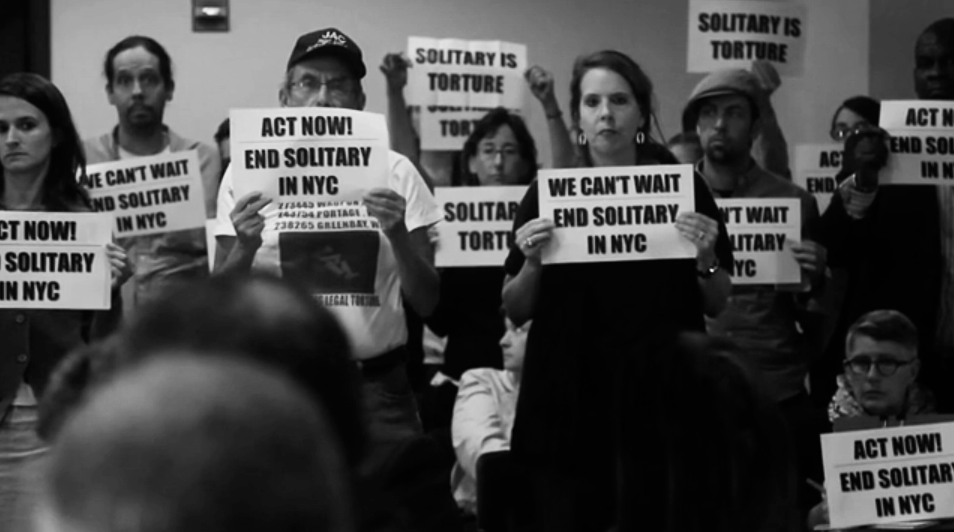 Jails Action Coalition is a coalition of activists that includes the formerly incarcerated, currently incarcerated, family members and other community members working to promote human rights, dignity and safety for people in New York City jails. Some of their work includes increasing transparency in Department of Correction (DOC) policies in NYC jails and accountability for DOC and abuses, ending the use of solitary confinement in NYC jails, addressing the physical and mental health needs of people in NYC jails and ensuring access to continuing care in the community upon release, advocating for more rehabilitative services in NYC jails to promote integration, and fighting against the racist and discriminatory policies leading to mass incarceration.
Event Information
Location:
Barnard College, James Room, 4th Floor Barnard Hall,  3009 Broadway, New York, NY 10027 (See map)
Subway: 1 train to 116 street and Broadway
The building is elevator accessible.
The event will be held on Tuesday, December 8 from 6-8 PM. A short program will began at 6:45 PM.
The program will have English-Spanish interpretation.
Register online to attend or make a donation. Questions? Email Ethan Lin: ethan [at] srlp.org.
Volunteer
SRLP needs volunteers! Sign up today to do a volunteer shift at the Attorneys and Advocates Awards.
Host Committee
Arthur Biller and Janessa Biller, Ainsley Story, Avi Cummings, Benjamin Eleanor Adam, Bruce M. Greenwald and Karyn Ginberg, Bill Hibsher, Cayden Lovejoy, Chris Carlon, Dean Spade, Gabriel Arkles, Hasan Shafiqullah, James Esseks, Janani Balasubramanian, Judy Yu, Julián Padilla, Kyle Rapiñan, Laura Whitehorn and Susan Day, Lee Strock, Lena Solow, Marilyn Rosskam, Maxwell Scales, Nell Geiser, Rachel Tiven, Roland Tec, Roshell Amezcua, Susan Rosenberg, and Wes Powell.
Individuals can become members of the Host Committee with a ticket package from $250-$5,000. Host Committee members will be recognized on our event page, invitation, and program book.
Become a Sponsor
Organizations, companies, and firms can become event sponsors with ticket packages from $250-$5,000. Benefits include digital promotion on SRLP's website and social media, and the placement of an ad in the event program book.
$ 5,000.00

Champions – 8 tickets, full-page program ad, website & social media promotion

$ 2,500.00

Leaders – 7 tickets, half-page program ad, website & social media promotion

$ 1,000.00

Core Supporters – 4 tickets, half-page program ad, website promotion

$ 500.00

Advocates – 2 tickets, quarter-page program ad, website promotion

$ 250.00

Allies – 1 ticket, mini program ad, website promotion
Sponsors
Program Book
You can also support SRLP and celebrate this year honorees by purchasing a program book ad!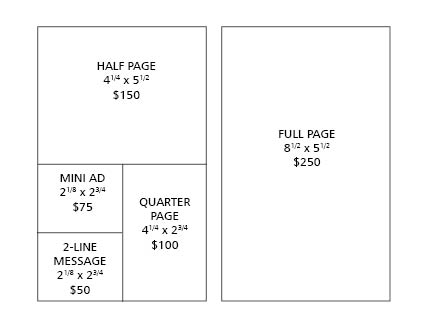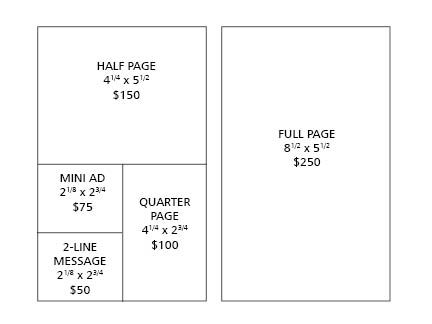 Purchase a program book ad with your organization or company's logo, or a congratulatory message to this year's awardees, fellow, and special guests! Please send your ad to ethan [at] srlp.org in .jpg, .gif, .docx, .pdf by November 30, 2015.
To reserve an ad and donate by check, email ethan [at] srlp.org and send a check to SRLP at 147 West 24th Street, 5th Floor, NY 10011.
Thank you!
Location
Barnard Center
James Room, 4th Floor Barnard Hall, 3009 Broadway
New York, New York