When: Sunday, August 28, 2016, 5:00 pm - 9:00 pm (iCal)

Donate to SRLP | Host Committee | Contributing Artists | Volunteer
The Sylvia Rivera Law Project is thrilled to celebrate our 10th year anniversary of Small Works for Big Change!
About Small Works for Big Change
Small Works for Big Change is an art benefit for the Sylvia Rivera Law Project. Small Works provides an important space for trans and gender nonconforming artists, especially trans and gender-nonconforming low-income artists and artists of color, to showcase their work and increase their voice and visibility. The event is free and open to the public. Register below to save time during check-in!
5 pm: Art bidding (ends at 7 pm sharp)
7 pm: Live performances
8 pm: After party DJ'ed by DJ Colin Self
MC 'd by Kimberly McKenzie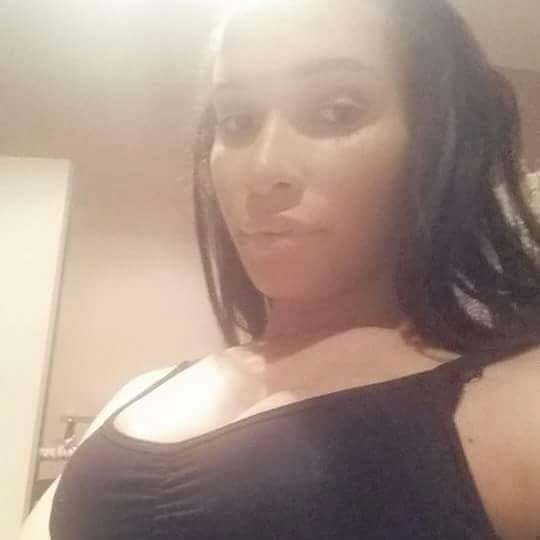 Performances by Viva Ruiz, Leslie Freeman, and Miz. Qitti MC'ed by Kelli Dunham!
After party DJ'ed by DJ Colin Self
Event photography by Skyler Smith from Martyn Thompson Studios
Event Information
Location: 41 Cooper Gallery at Cooper Union, 41 Cooper Sq, New York, NY 10008.
Subway: 6 to Astor Place or N/R to 8th Street – NYU. Cooper Union is a 5 minute walk from these train stations.
The event will be held on Sunday, August 28th, 2016, 5-9 PM. Bidding ends at 7 PM.
Check out our Facebook page here

Host Committee (in formation)
Emily North
Ethan Lin
Gordon Hall
Grace Dunham
Jacqueline Mabey
James Lecesne
Jay Chiu
Jeanne Vaccaro
Jonah Groeneboer
Lanka Tattersall
Martyn Thompson
Matthew Dicken
Maxwell Scales
Morgan Bassichis
Peter Dull
RJ Messineo
Contributing Artists
AK Burns, Andrea Geyer, Angela Miskis, Anthony Iacono, Ariel Goldberg, Ary K. Smith, Brian Healey, Buzz Slutzky, Caraballo Farman, Carrie Yamaoka, Chris Domenick, Colin Self, Christine Stoddard, Cristy C. Road, Daniel Antipov, Danielle Swayla, David Needleman, EJ Hill, Elia Alba, Elise Gardella, Elizabeth Atterbury, Elinor Lee, Em Rooney, Emily Roysdon, Eve Fowler, Felipe Baeza, Gabriel Lee, Geo Wyeth, Gordon Hall, Haitham Ennasr, Hayley Silverman, Heidi Howard, James Lecesne, Jamie Diaz, Je'Jae Daniels, JF Cook, Johanna Breiding, Jonah Groeneboer, Jonah Welch, Josh Thorson, Joy Episalla, Jules Gimbrone, Juliana Huxtable, Kae Whalen, Kalani Catbagan, Karina Benjamin, Katherine Alexandria, Katherine Hubbard, Laimah Osman, Leah Moskowitz, Leidy Churchman, Leilah Babirye, Linda Cope, Marika Plater, Marin Watts, Martyn Thompson, Melanie Braverman, Mik Kinkead, Monica Trinidad, Montgomery Perry Smith, Morgan Bassichis, MPA, Nadia Awad, Natalie Case, NB Brody, Nickolaus Typaldos, Patrick Staff, Paul Mpagi Sepuya, Peter Cramer, Porpetine, Rabi Cepeda, Rae Senarighi, Rosanna Ferraro, Sarah Sills, Savannah Knoop, Shayne Punim, Shreya Shah, Susan Spangenberg, Talcott Broadhead, Trina Rose, Tuesday Simile,  Vaginal Davis, Whitney Flores, Xylor Jane, Zac Slams and more!
Volunteer
Help make our event a success by becoming a volunteer! We need volunteers on August 27th for art installation and set up and on August 28th for the main event. You could sign up for both multiple shifts.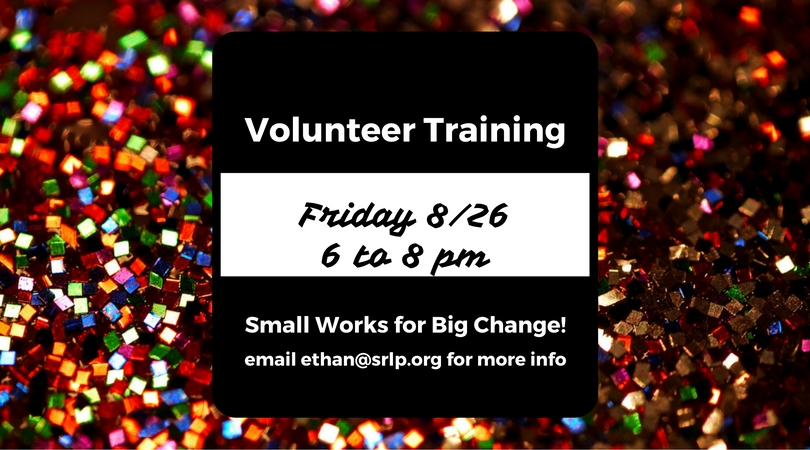 On Friday, August 26th from 6 pm to 8 pm at SRLP, there will be a volunteer training to prepare for Small Works for Big Change. Attendance is necessary for volunteers. If you couldn't make it to the training on August 26th but would like to volunteer on the day of the event, please contact Ethan at ethan [at] srlp.org to get oriented.
SRLP thanks our generous sponsors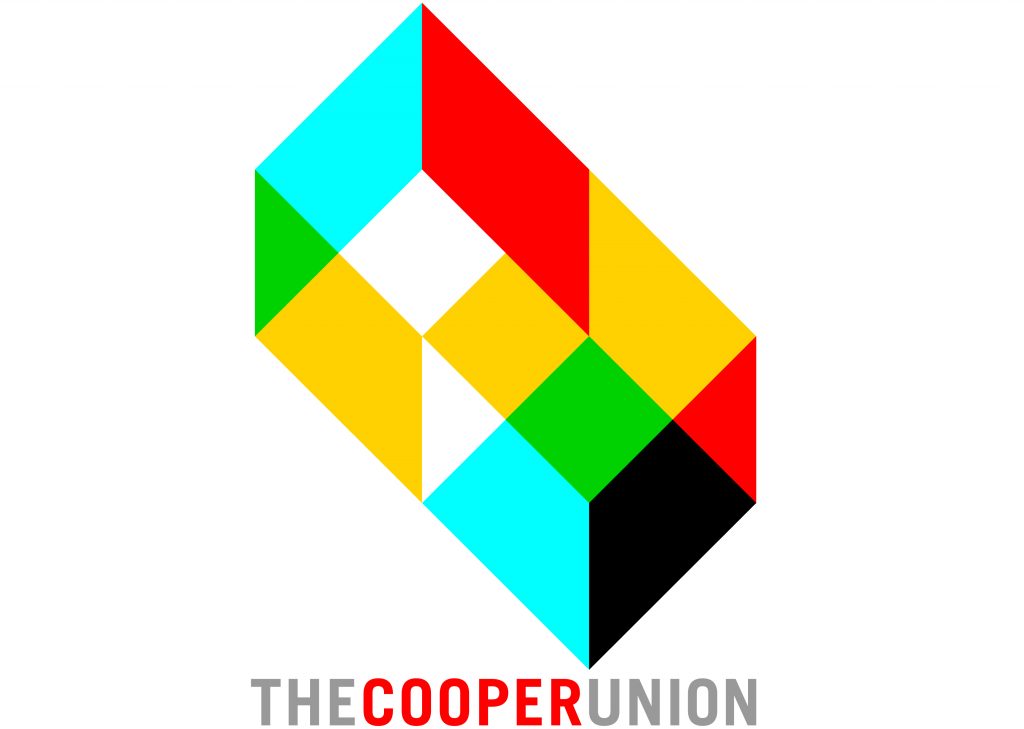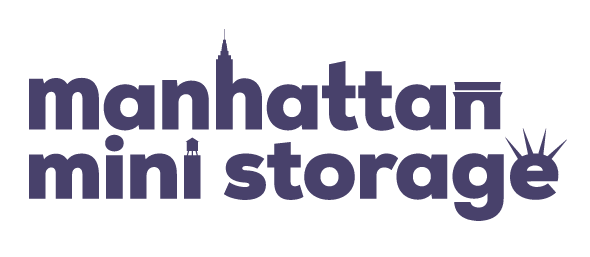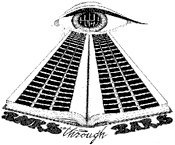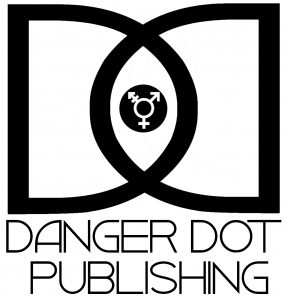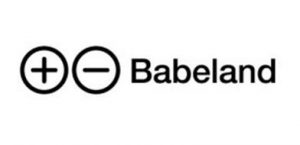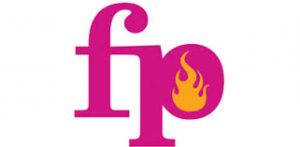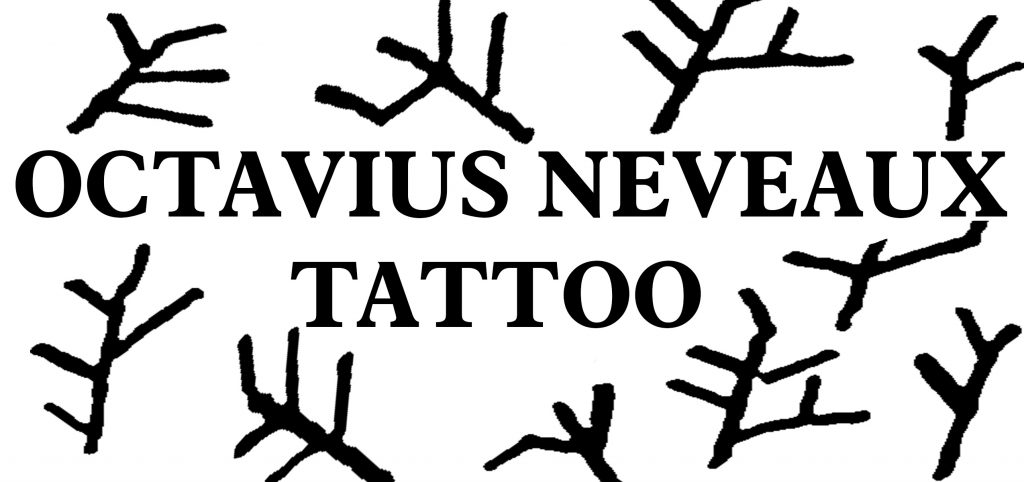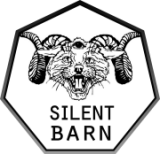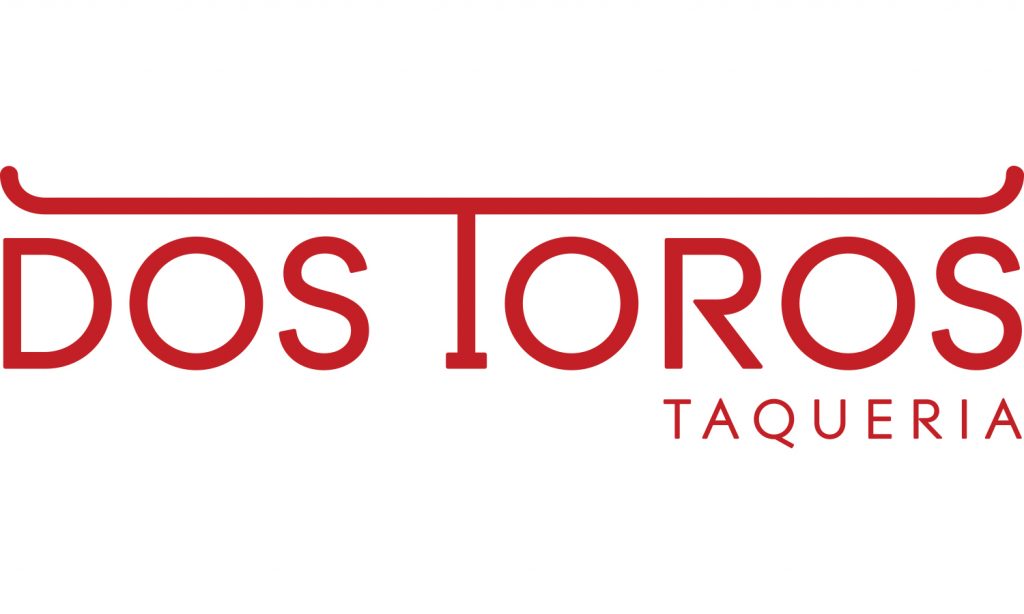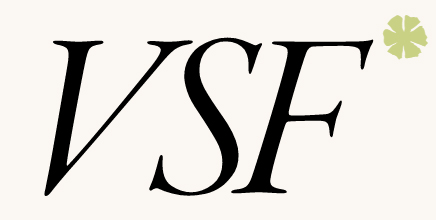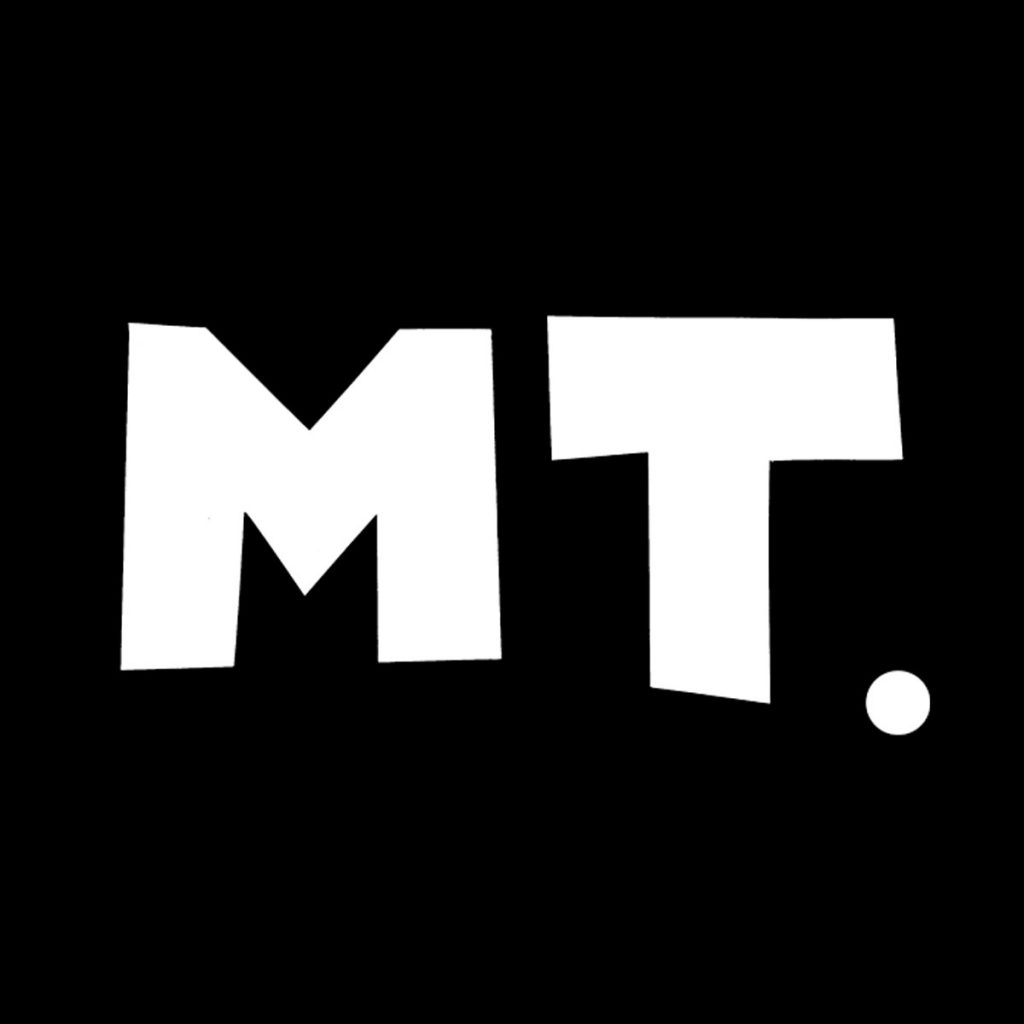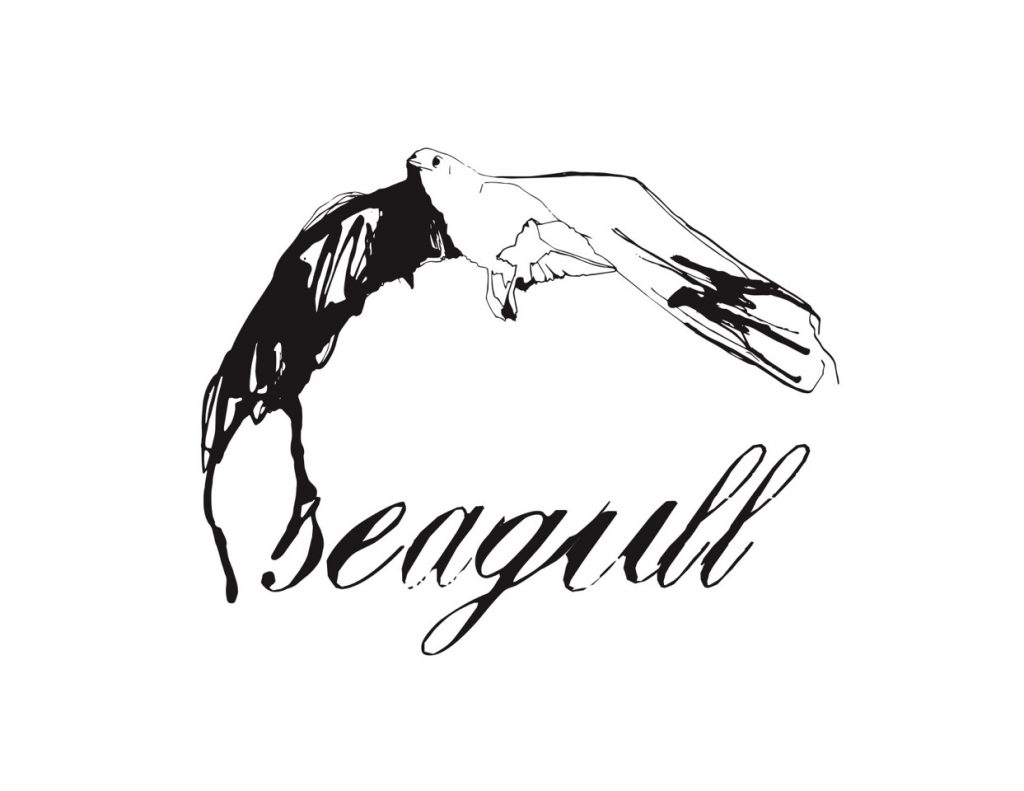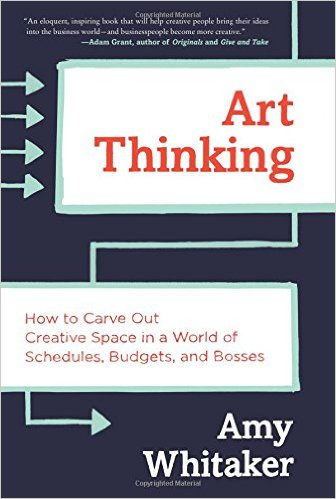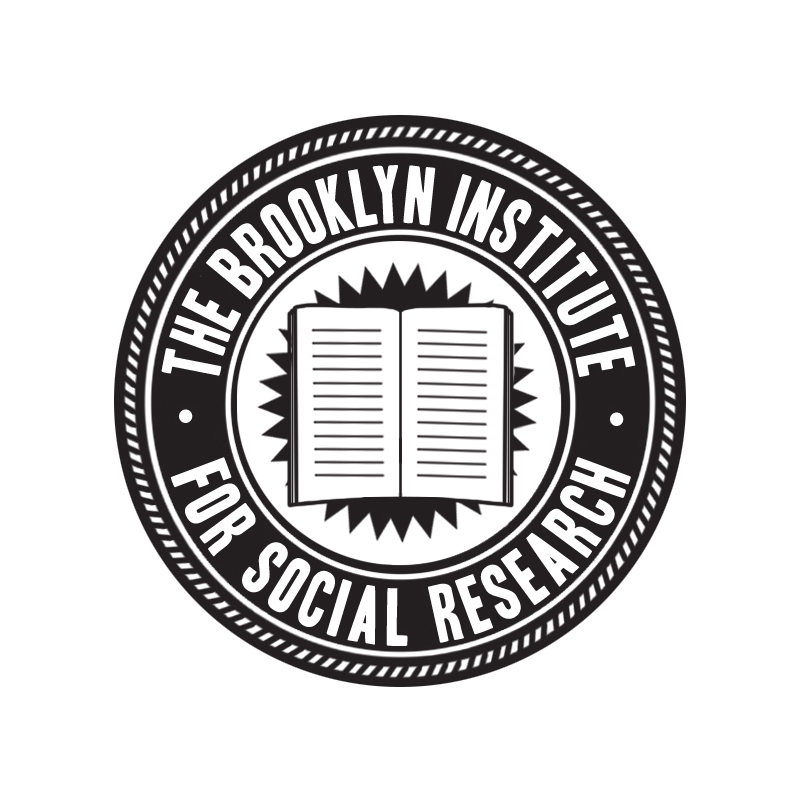 More Information
Small Works for Big Change is a chance to get to know SRLP, our work, our history, and our growing community. We're excited that this year, Small Works will feature art and history from SRLP's decade of work in NYC.
You can support SRLP at Small Works for Big Change by bidding on art works (with bids starting as low as $10); buying affordable fixed-price art work, jewelry, and SRLP merchandise in our Small Works Pop-Up Shop; and registering for the event with a one-time or recurring donation. 100% of the proceeds from the event go directly toward supporting SRLP's work.
We take cash, credit cards and checks!
Since 2005, over 60 host committee members and more than 250 radical, transgressive, and cutting-edge artists have donated over 300 visionary works of art and countless hours of hard work to make this event a success for SRLP and our communities.
For more information, email ethan@srlp.org
Small Works for Big Change is free and open to the public.