When: Wednesday, May 16, 2018, 6:00 pm - 9:00 pm (iCal) Where: Ace Hotel, Liberty Hall, 20 W 29th St, New York, New York (See map)
Thank you so much for making our Sweet Sixteen Soirée a success! If you haven't had a chance to give in honor of our 16th anniversary, you can donate today. Your donation sustains our free legal aid to trans, gender non-conforming and intersex people who are low-income and/or of color. We couldn't do it without you!
Donate to 16 years' of Trans Resistance!

---
About SRLP's Sweet Sixteen Soirée
Come to the Sylvia Rivera Law Project's biggest celebration of the year to commemorate our 16 years' worth of work towards trans justice on May 16th!
This year's Sweet Sixteen Soirée will feature delicious hor d'oeuvres by the Breslin, a two-hour open bar cocktail party, followed by a fiery dance party DJ'ed by: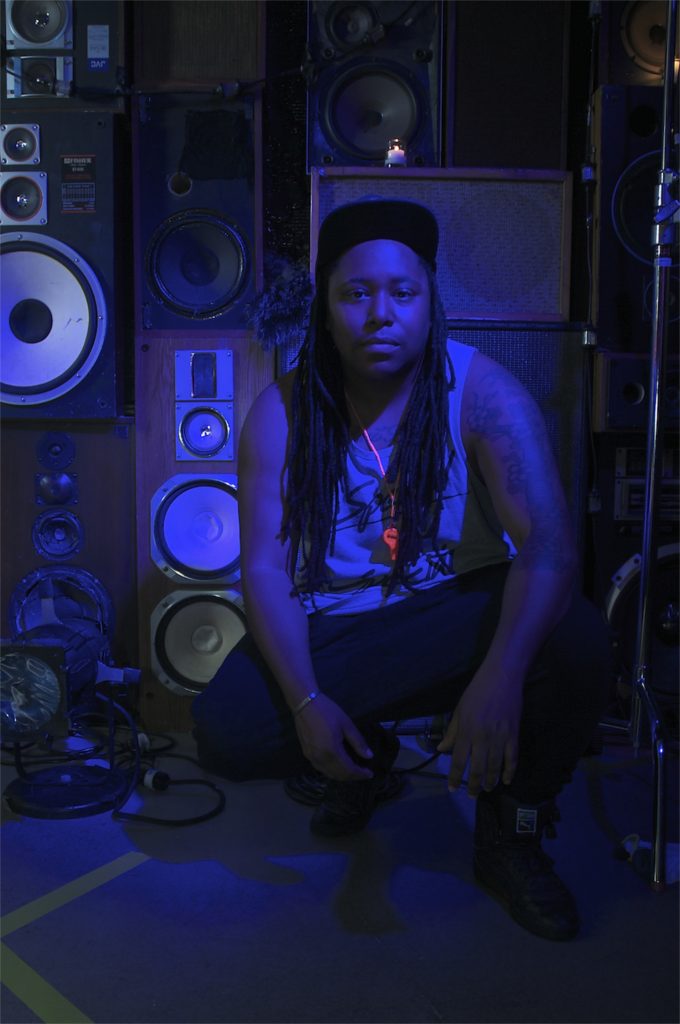 All of the resources we raise from this event – from financial contributions to volunteer time – enable us to continue providing free legal services and building movement power with low-income trans people and trans people of color in New York City.
Host Committee
Alan and Cathy Greene, Carlos Runge, Hannah Weiss, Hayley Silverman, James Hannaham, Joss Greene, Juana Peralta, Kate Ryan, Kimberly McKenzie, Krissy Mahan, Macon Richardson, Matthew Dicken, Michael Waldman, Sasha Alexander, and Wilson Henry.
You can join the Host Committee by raising $250 or donating $250 or more
Sponsors
Transformer

Organizer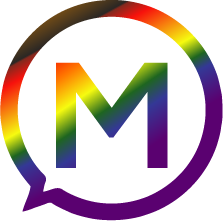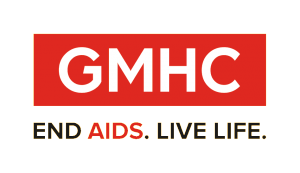 Activists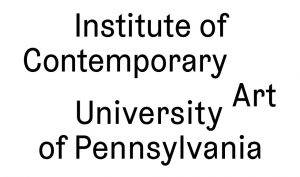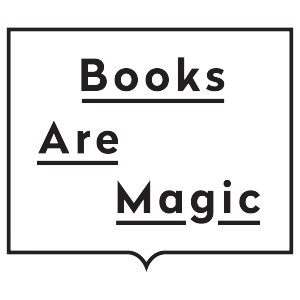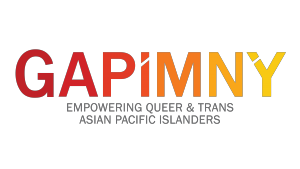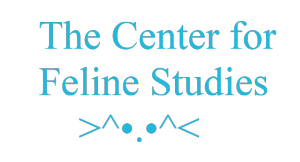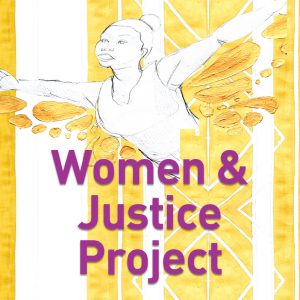 Joss Greene
Michael Waldman
Alan and Cathy Greene
James Hannaham
Ace Hotel, Liberty Hall
20 W 29th St
New York, New York