SRLP will not be having drop-in hours on Thursday, August 21st. We apologize for the inconvenience!
Drop-in hours will be begin again next Thursday, August 28th.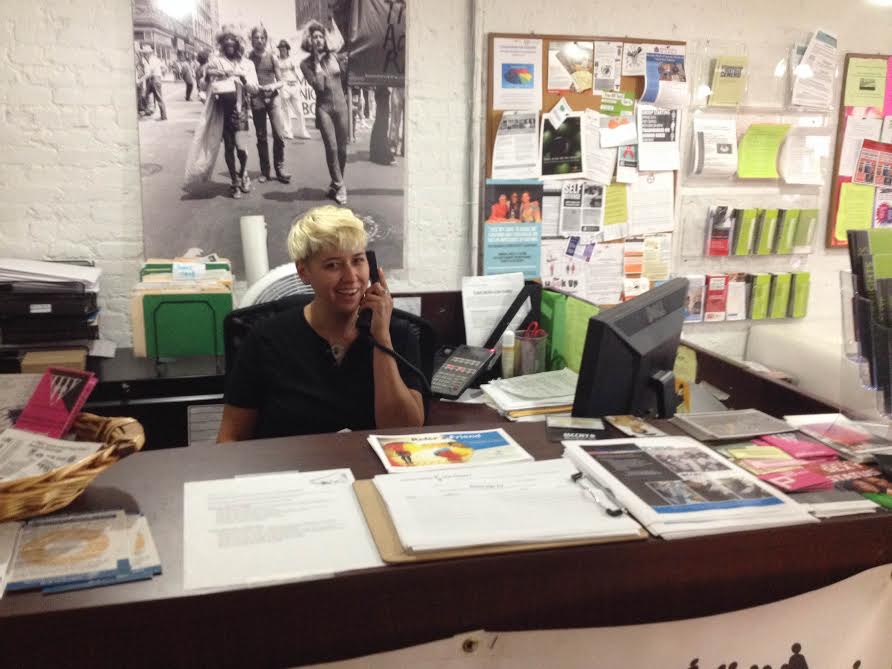 Our office is located at 147 WEST 24TH STREET, 5TH FLOOR, NEW YORK, NY 10011.
Walk-ins are welcome, but please call ahead if you can! Call 212-337-8550, extension 308.
About Our Services
SRLP provides free direct representation for low income transgender people and transgender people of color in three main areas (more information below). If your issue falls under one of our projects, we may be able to help you. If we can't represent you, we can provide referrals and information on a wide range of issues affecting transgender and gender-nonconforming people.
For legal help, please come during our drop-in hours or call 212-337-8550, extension 308 for a legal assessment.
Survival & Self Determination Project
Name Changes
Assistance Obtaining and Updating ID Documents
Health Care Advocacy
Criminal History/Fingerprinting
Immigrant Rights Project
Name Changes
Assistance Updating Immigration Documents, such as Employment Cards, Green Cards, and Naturalization Certificates
Adjustment of Status
Naturalization
Removal Defense
Asylum
Prisoner Rights Project
Name Changes
Assistance Getting Trans-affirming health care
Assistance with Safety Issues
Advocacy for gender-affirming placement and conditions
Re-Entry Assistance
Fingerprinting and criminal history check
For more information, visit http://srlp.org/our-services/legal-services/ or call 212-337-8550, extension 308 to make an appointment.