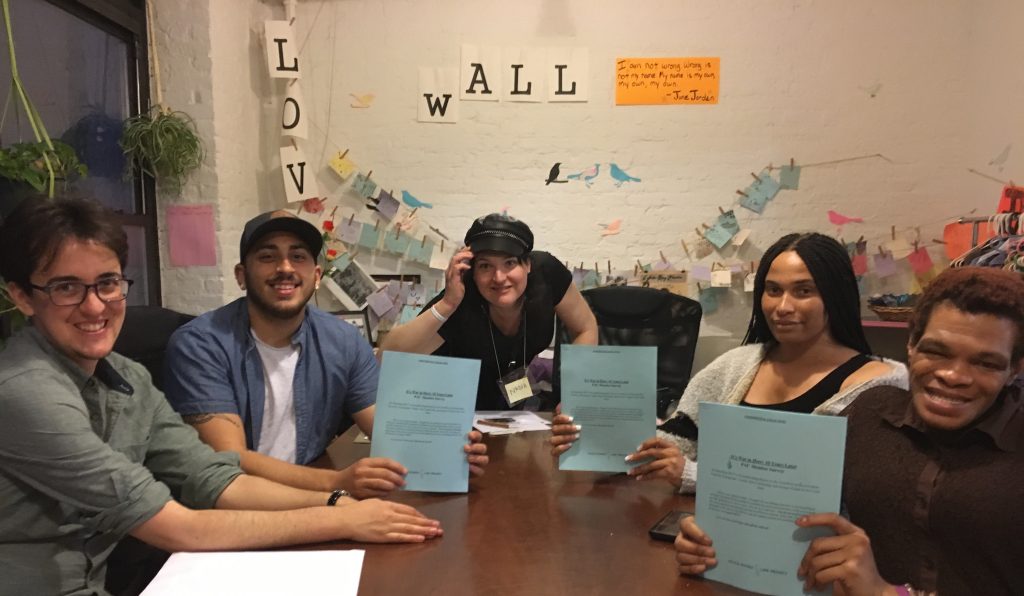 In 2007, the Sylvia Rivera Law Project published a report which changed the landscape for LGBT organizing and abolitionist work in the US. It's War in Here, a report on the conditions that transgender women face in men's prisons, forced LGBT activist organizations to take the issues of policing and prisons seriously and forced abolitionists to become more inclusive of transgender, gender non-conforming, and intersex people in their work.
It's War in Here was not the first time that transgender people had spoken out on the disproportionate numbers of our community, particularly women of color, in US prisons. The report followed in the footsteps of activists like Miss Major and Sylvia Rivera and work done by grassroots, community-based organizations across the country. It's War in Here, though, was unique in bringing together first-hand accounts from the experiences of women currently surviving the prison industrial complex and statistics concerning these women's experiences of medical mistreatment, physical and sexual violence, disproportionately longer sentences, and, of course, their tips for survival and resilience.
Now, 10 years later, SRLP has begun the process of re-publishing this report. In February 2017, SRLP invited 16 members of our Prisoner Advisory Committee (PAC) to join the Advisory Committee for the re-launch. These 16 individuals are all transgender and gender non-conforming people either currently incarcerated in the New York State prison system or under other types of New York State supervision. Our Advisory Committee members recently filled out "self-interviews," and you can read more about who is serving on our Committee here and here.
In the spring of 2017, Each member of the Steering Committee read the 2007 report and sent us their thoughts on three major questions: What was missing? What has changed? What is still the same?
Using the answers to these questions as guideposts, we then created a survey integrating qualitative and quantitative questions. At 54 pages long, this survey was a big ask of our Prisoner Advisory Committee members. We made sure to put in breaks for stopping and resources such as our Self-Care on the Inside guide in case people needed to take a moment and do some stretches or deep breathing while answering the survey.
In April, one of our Advisory Committee members, a transgender woman who recently returned home, came to SRLP to review the final survey. She went through the survey page-by-page to offer suggestions for accessibility and to clarify language. With her mark of approval, SRLP members then mailed out the survey to 76 Prisoner Advisory Committee Members in May 2017.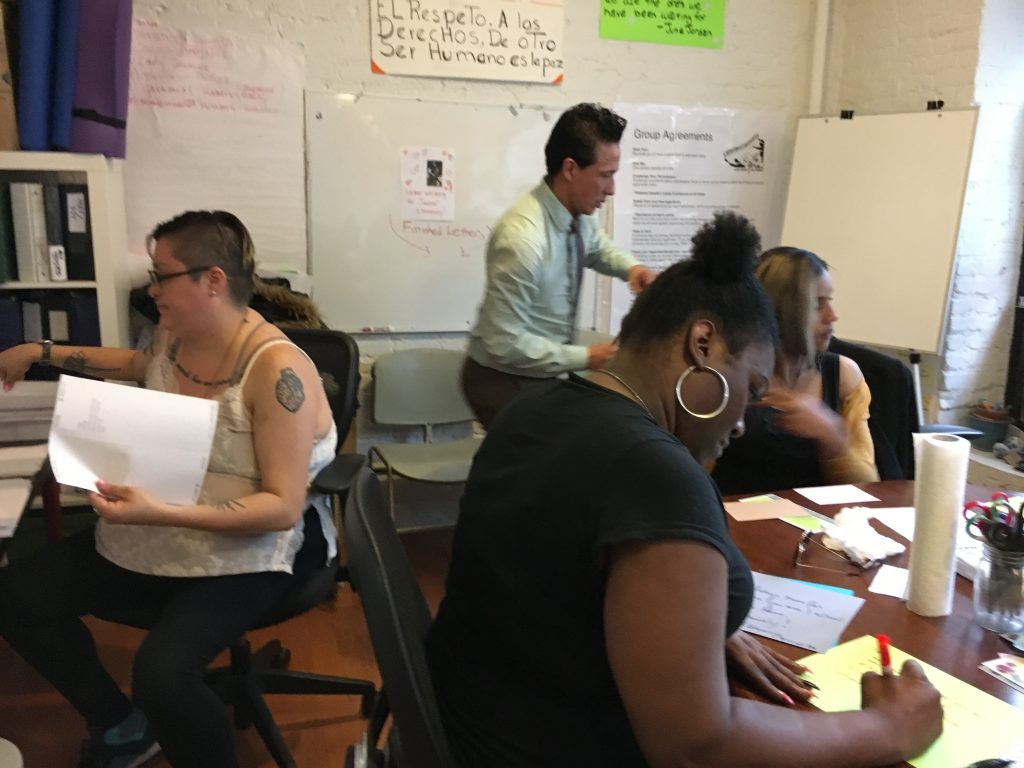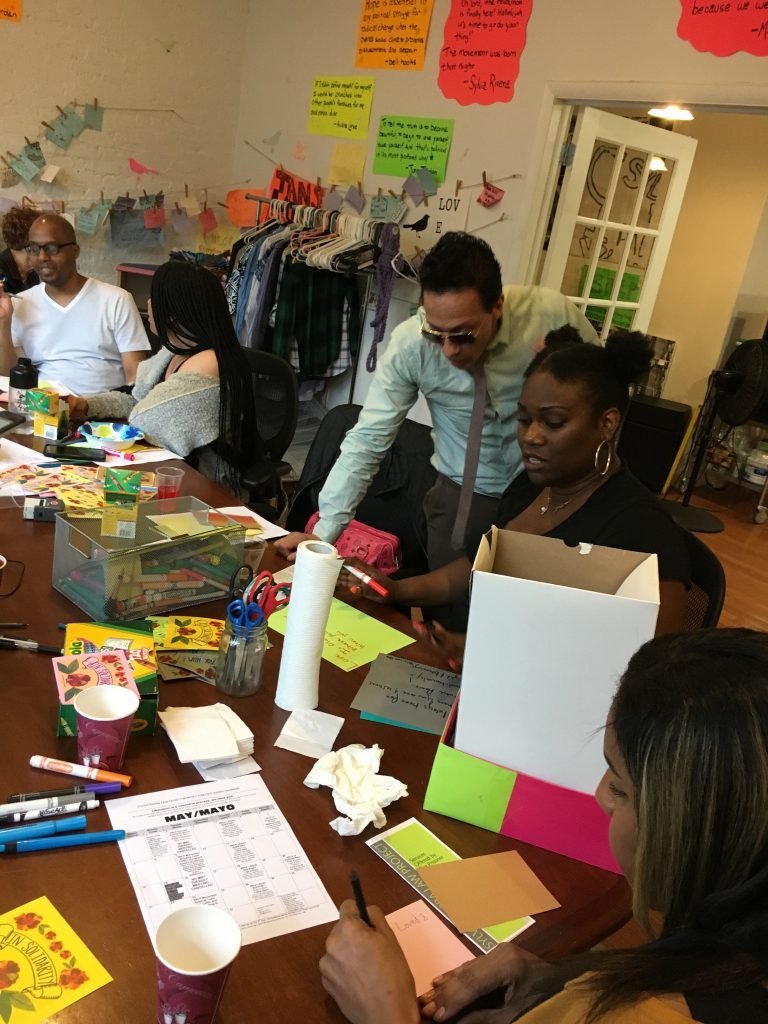 Since May, we have received back over 25 fully completed surveys. With the help of volunteers in the free world we are collating responses and data to form the substance of our updated report. Our current timeline involves visiting members for more intensive second-round questions in winter/spring 2018 and beginning the report writing process in the summer.
Please continue to check back for updates on where we are in the process as well as monthly blog reports featuring the voices of our Steering Committee, Prisoner Advisory Committee members, and volunteers who are helping to make this happen. If you would like to volunteer to assist with this, please reach out to Mik Kinkead, the Director of the Prisoner Justice Project.
---
More News about It's War in Here!