When: Friday, December 15, 2017, 6:00 pm - 8:00 pm (iCal) Where: SRLP (Sylvia Rivera Law Project), 147 W 24th St, 5th Floor, New York, NY (See map)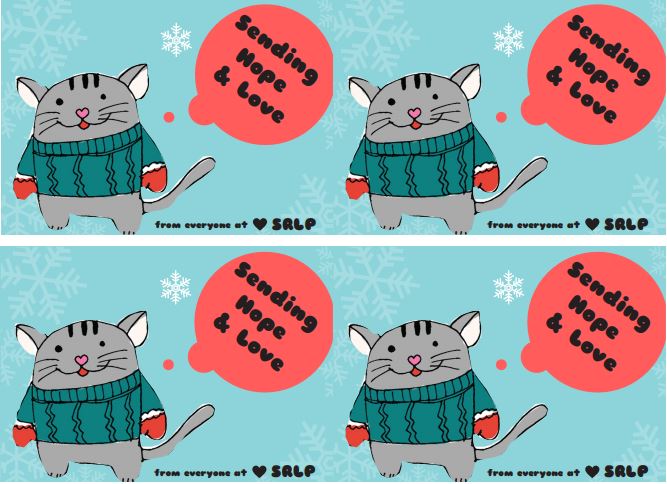 Holidays are hard for TGNCI folks. Join us in writing letters to our community members who are currently incarcerated. Learn more about SRLP's Prisoner Justice Project and PAC, the Prisoner Advisory Committee made up of trans and gender non-conforming people in prison.
**The Member Meeting is FREE and all members are welcome**
When: Friday, December 15th from 6-8pm.
Where: Sylvia Rivera Law Project
147 West 24th Street (between 6th and 7th Ave), 5th floor
Trains: F, M, E, C, R, N, 1
SRLP's office is elevator-accessible. Snacks and Metrocards provided.
Register here for the card writing event:
For more information, contact Juana Peralta at juana@srlp.org
SRLP (Sylvia Rivera Law Project)
147 W 24th St, 5th Floor
New York, NY