When: Tuesday, February 23, 2016, 6:00 pm - 8:00 pm (iCal) Where: Sylvia Rivera Law Project, 147 W24th Street, 5th Floor, New York, NY (See map)
Attend SRLP's membership event to discuss action steps to safer shelters and housing for our communities. All members are welcome to attend and membership is open to anyone who is interested. Click here to learn more about how to become a member or contact Sasha, our Director of Membership, at sasha[at]srlp.org for more questions.
Snacks and metrocards provided.
Trains C/E/F/M/R/N/1 to 23rd street.
We are located at 147 West 24th street between 6th Avenue and 7th Avenue on the 5th Floor (buzz the door to be let in).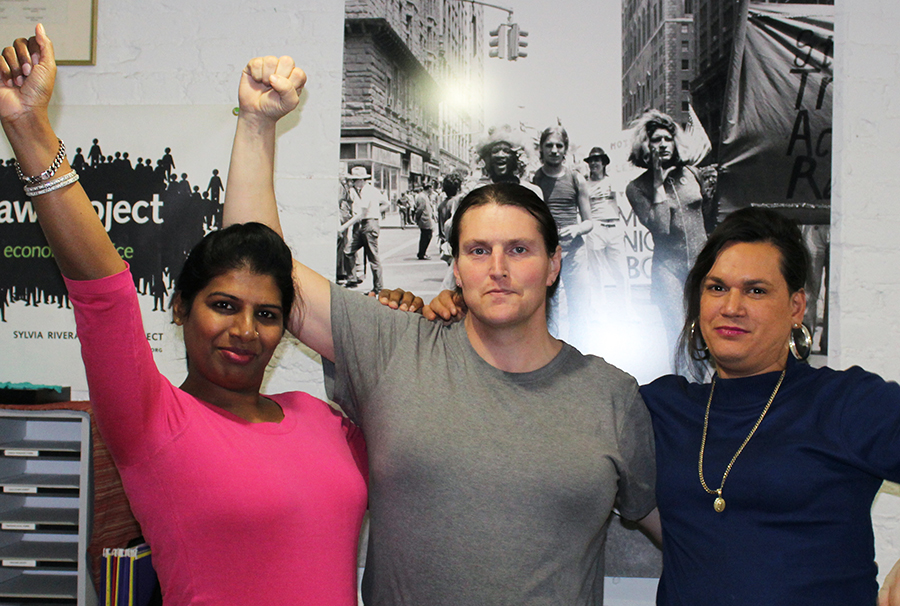 Sylvia Rivera Law Project
147 W24th Street, 5th Floor
New York, NY