When: Thursday, October 17, 2019, 6:00 pm - 8:00 pm (iCal) Where: SRLP (Sylvia Rivera Law Project), 147 W 24th St, 5th Floor, New York, NY (See map)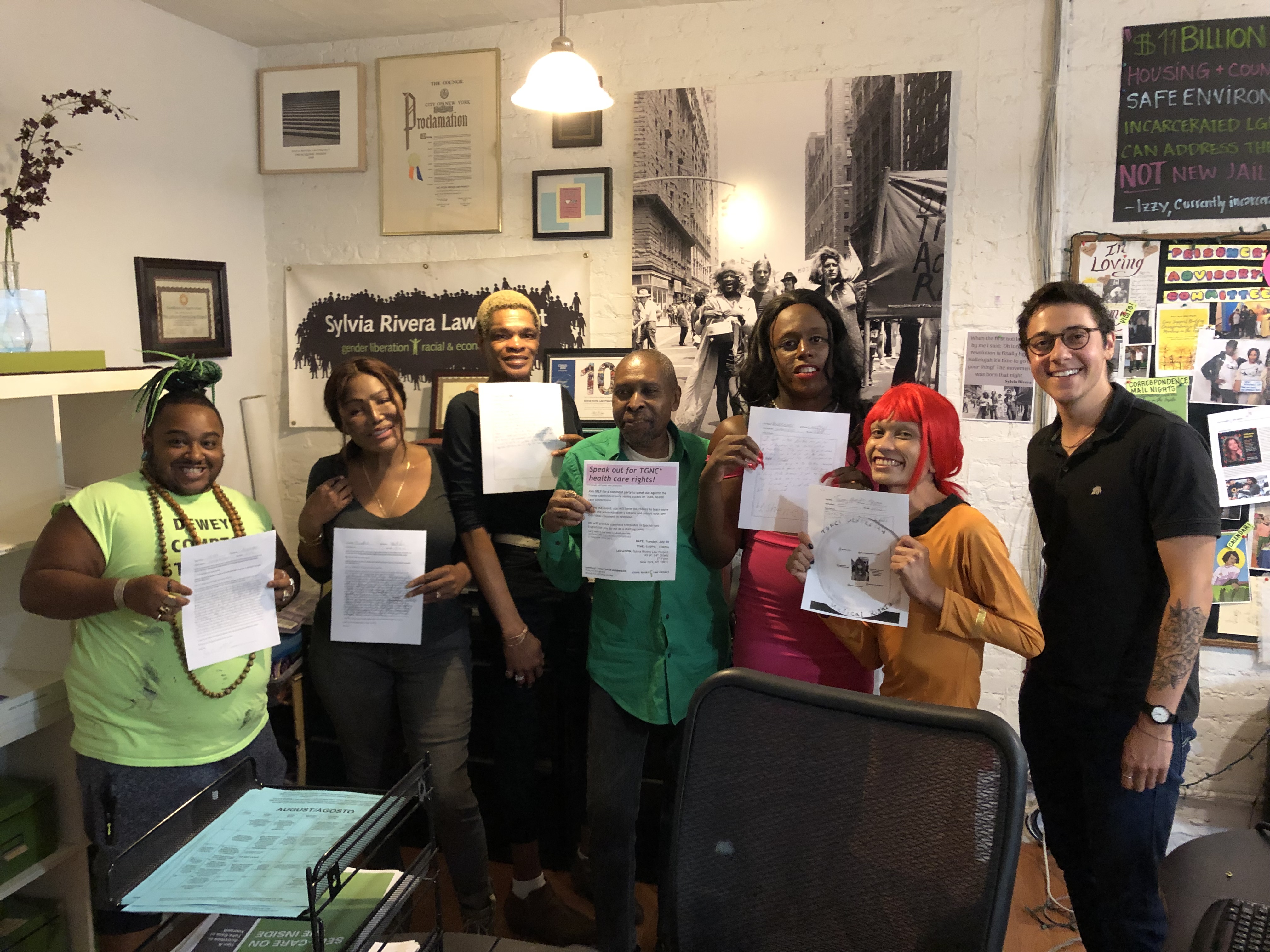 Liberation is a collective process! Join us at SRLP on Thursday, October 17 from 6-8pm to support staff and members with a variety of tasks. Plug into our fundraising, support data entry, office cleaning, and more. The volunteer night will also include a membership orientation, one of the best ways to learn more about our work and ways to plug in. We appreciate you.
Food and metrocards provided.
Sylvia Rivera Law Project
147 W 24th Street, Floor 5
New York, NY 10011
For more information, contact Sasha Alexander, Director of Membership, at sasha@srlp.org.
SRLP (Sylvia Rivera Law Project)
147 W 24th St, 5th Floor
New York, NY