When: Tuesday, October 1, 2019, 5:30 pm - 7:30 pm (iCal) Where: SRLP (Sylvia Rivera Law Project), 147 W 24th St, 5th Floor, New York, NY (See map)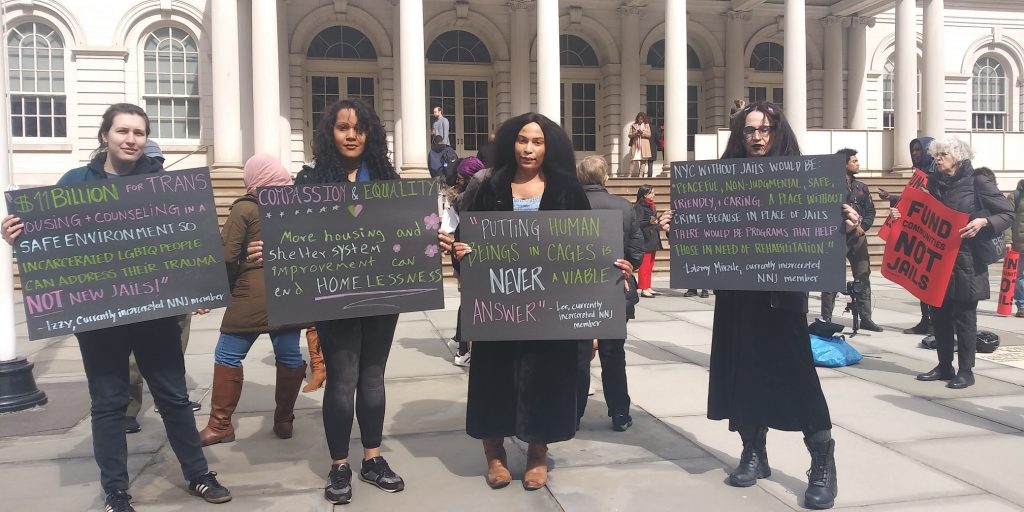 SRLP's Prisoner Advisory Committee works to minimize the isolation that many trans, gender non-conforming, and intersex people experience while incarcerated. Come out on Tuesday, October 1 from 5:30-7:30pm to respond to correspondence from our inside members and send them our love and care.
Regular and first-time volunteers welcome.
Snacks and Metrocards will be available.
SRLP (Sylvia Rivera Law Project)
147 W 24th St, 5th Floor
New York, NY