On Friday, April 11 from 2-3:15 PM, Alisha Williams, Director of the Prisoner Justice Project at SRLP, will be speaking at UCLA's Williams Institute at their conference, LGBTQ Youth and the State. If you're in LA, join Alisha to talk about the disproportionate policing and incarceration of LGBTQ youth. Alisha will also discuss some of the work we do at SRLP to improve conditions for trans and gender nonconforming people in prison and to resist criminalization and reduce the numbers of people targeted, arrested, and confined by the criminal punishment system.
For more information, visit: http://srlp.org/events/today-in-la-alisha-williams-at-the-williams-institute-on-lgbtq-youth-and-the-state/ This conference is free and open to the public!
On Saturday, April 12 from 1:15-2:45 PM, SRLP collective member Katherine Cross will speak on a panel on Transfeminism at the 28th annual Civil Liberties and Public Policy conference at Hampshire College. Katherine will be joined by this year with speakers Bamby Salcedo from the Translatina Coalition and Morgan Collado. The panel of trans women academics, activists, professionals, and organizers will explore feminism, gender justice, and the connections between trans liberation and reproductive rights. They will also discuss the tensions and conflicts that have prevented trans women from engaging fully with reproductive justice movements.
For more information, visit: http://srlp.org/events/srlp-board-member-katherine-cross-at-the-clpp-conference/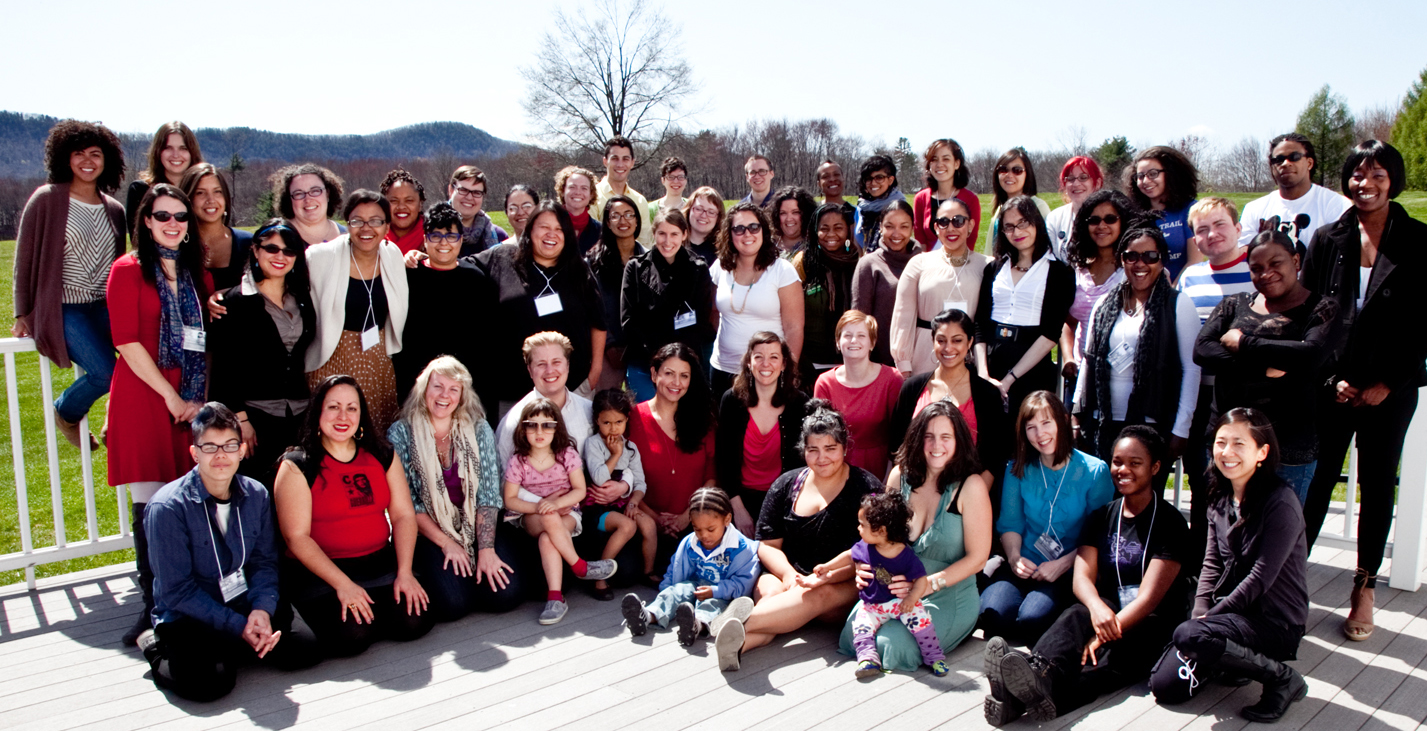 For other SRLP events and ways to get involved, visit http://srlp.org/events