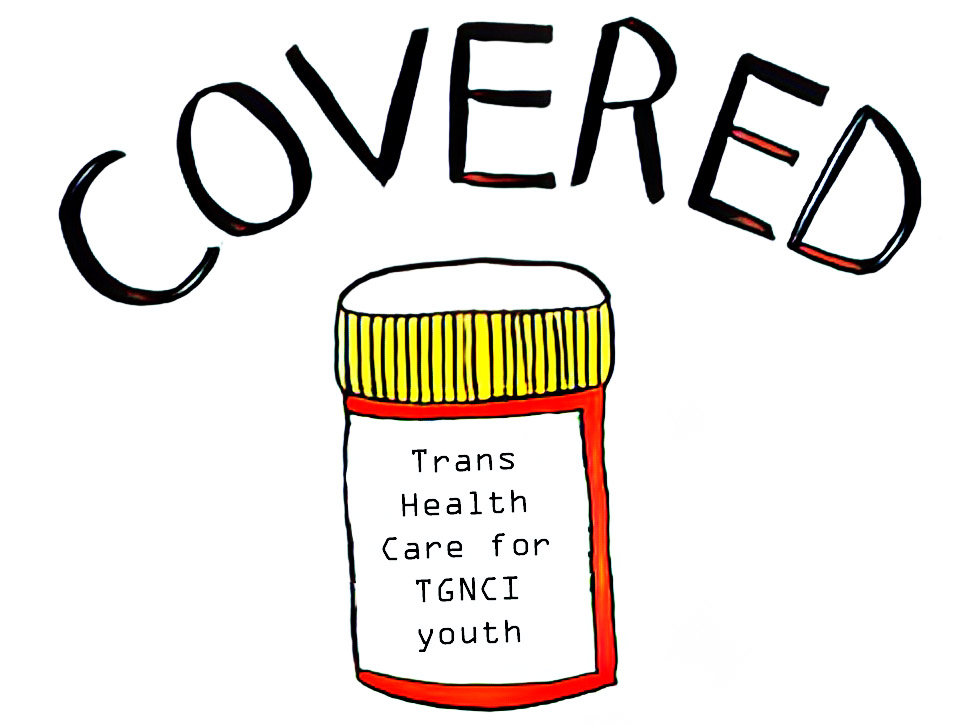 In direct response to Cruz v. Zucker, No. 14 Civ. 4456 (JSR) (SDNY), a class action filed by The Legal Aid Society, The Sylvia Rivera Law Project, and Willkie Farr & Gallagher LLP on behalf of individuals diagnosed with gender dysphoria, New York State recently published a Notice of Proposed Rulemaking proposing to remove a bar to gender-affirming health care coverage for Medicaid recipients under the age of 18 and to repeal certain provisions that improperly deem certain medically necessary procedures as "cosmetic."
"It is a relief to hear that after two years of litigation and even more years of advocacy and organizing that the State is finally hearing the voices of our community. We hope that our voices continue to be heard and the reality of our medically necessary health care is taken seriously by the State," said Mik Kinkead of the Sylvia Rivera Law Project.
The proposed changes come on the eve of trial and after more than two years of litigation in which New York sought to justify its denial of Medicaid coverage for low-income youth in need of gender-affirming health care on the basis that the treatment was supposedly experimental. The state took that position throughout the litigation without first consulting with qualified medical experts on the treatment of GD and despite medical consensus to the contrary.
According to the statement accompanying the Notice, New York now takes the position that this care is medically necessary for youth and must be covered by the State Medicaid program. "We are happy to see the State finally agrees with our position and the opinion of the medical community that this care is safe and effective and crucial for the health and well-being of many young people. This change is a direct result of our continued fight on behalf of the youth class members who desperately need this care," said Belkys Garcia, of The Legal Aid Society.
The amendments have the additional important change of removing the presumption that certain procedures to treat gender dysphoria are cosmetic. This change is the result of United States District Court Judge Jed S. Rakoff's July 5, 2016 ruling that Department of Health regulations violated the federal Medicaid Act, which prohibits categorical bans on medically necessary treatments and from selectively denying coverage of treatments on the basis of diagnosis.
Given the State's admissions in the Notice, Judge Rakoff has postponed the trial (which was set to begin on October 13, 2016) and granted Plaintiffs permission to seek summary judgment on their remaining claims. Oral argument on the motion is scheduled for October 17, 2016. "This more inclusive version of 505.2(l) will hopefully serve to fill in the gaps of health care that so many members of the Plaintiff Class continue to experience. We hope the Department of Health acts with expediency in this process and we believe the Court will agree that summary judgment in favor of the Plaintiffs' on all claims is appropriate," said Mary Eaton of Willkie Farr & Gallagher. "We are hopeful that the Court will grant summary judgment and issue a comprehensive injunction requiring full coverage of medically necessary care."