Today, Democracy Now! interviewed SRLP's Pooja Gehi and Angie Cruz on Medicaid, trans healthcare, the history of the Stonewall riots, Sylvia Rivera's legacy, and more!
Check it out here:  http://www.democracynow.org/2014/6/25/trans_healthcare_now_lawsuit_seeks_end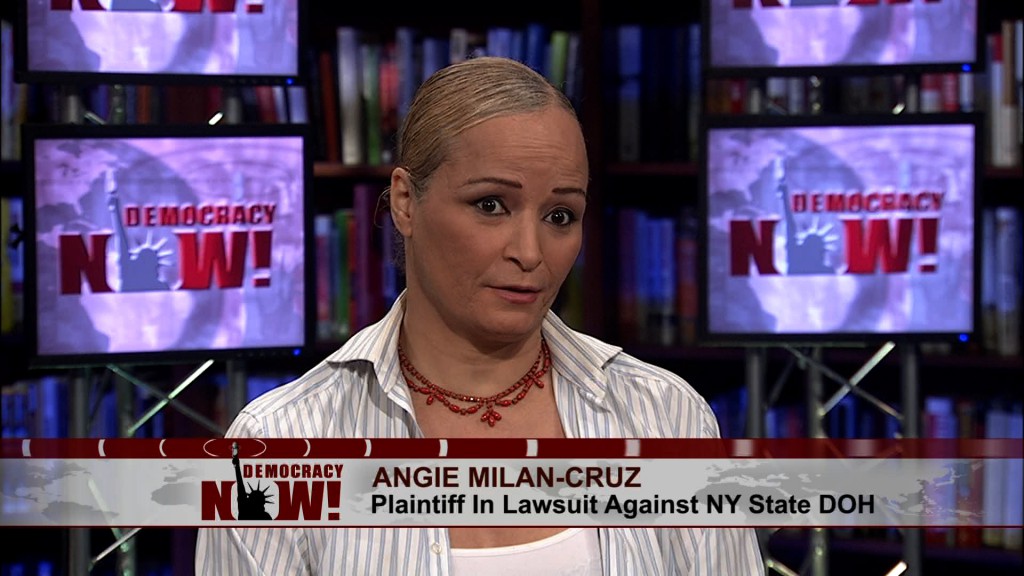 Angie and Pooja are in the studio getting ready!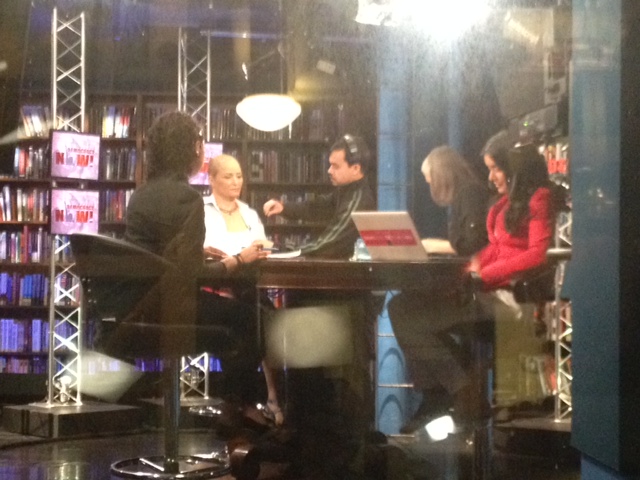 SRLP staff attorneys Elana Redfield and Pooja Gehi with Angie Cruz, an SRLP community member and one of the plaintiffs in the Medcaid case, say, "We're gonna win this!"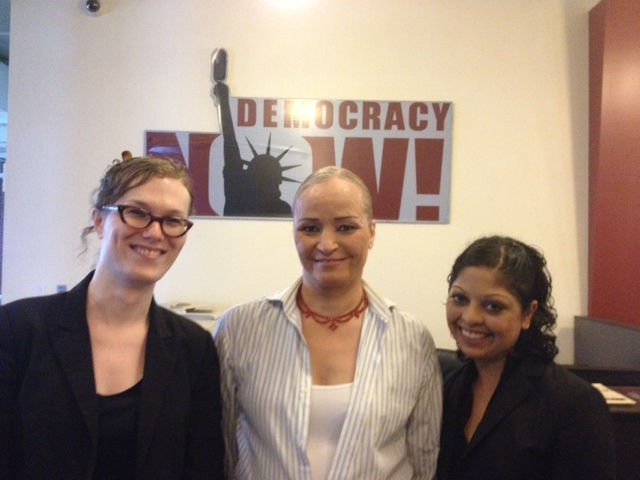 The whole team: Amy Littlefield, Amy Goodman, Elana Redfield, Angie Cruz, Nermeen Shaikh, Reina Gossett, Pooja Gehi, Avi Cummings, and Serena Valentino!